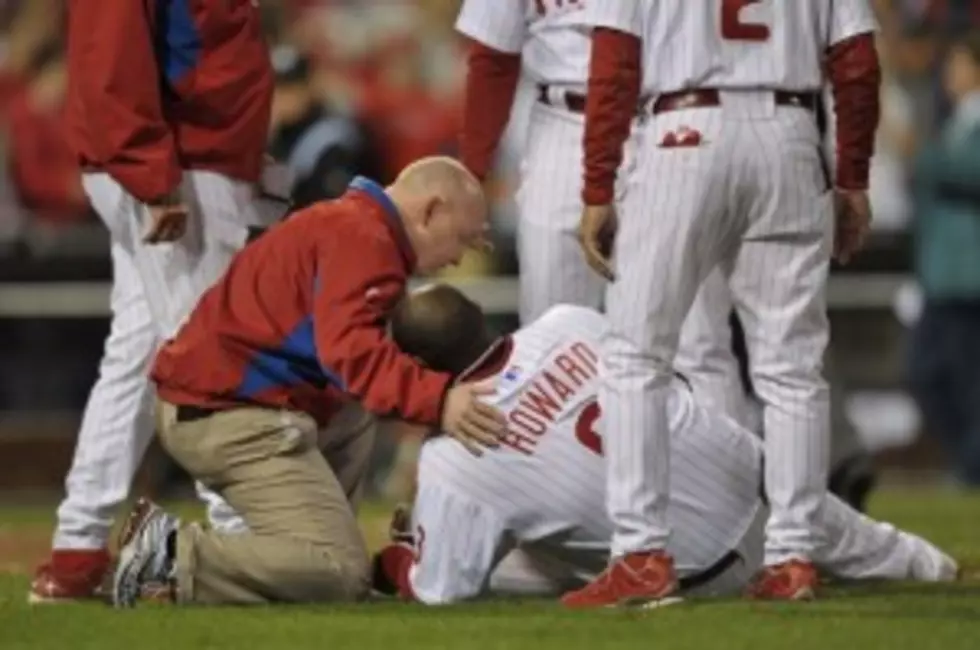 Do the Phillies Have the Necessary Money to Sign Cole Hamels long-term?
With the Phillies just six days from Pitchers and catchers, Mike Gill is joined by CSNPhilly.com Phillies insider Jim Salisbury talk about the future of Cole Hamles and how the Phils will over-come the Ryan Howard injury in the early going.
Plus, Jim talks about his new book called "The Rotation": A Season with the Phillies and one of the Greatest Pitching Staffs Ever Assembled.