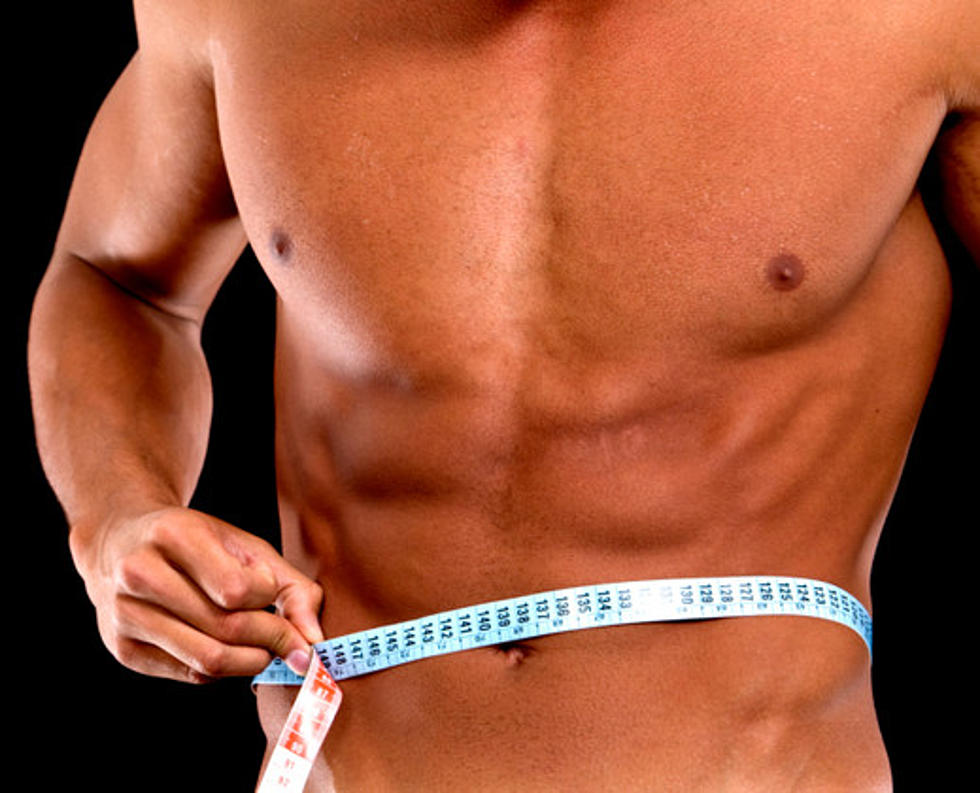 4 Sport Workouts That'll Keep You in Shape for the New Year [SPONSORED]
Andres Rodriguez
Can you believe it's time for us to start working on our New Year's resolutions already?  2018's almost behind us, and 2019 is getting closer, which means we have another 365 days of fulfilling those yearly goals.
The main resolution seemingly in everyone's mind is either getting or staying in shape.  Places like Virtua aren't just for medical needs, and with programs like VirtuaFit, they make getting in shape a lot easier.
A really effective way to stay active and fit is to train like an athlete. Of course, it's not realistic for many to maintain the stringent diet and training regimens that dedicated athletes follow, but you can take influence from them. Training in these sports can help you maximize your gains and add some variation to the standard routine.