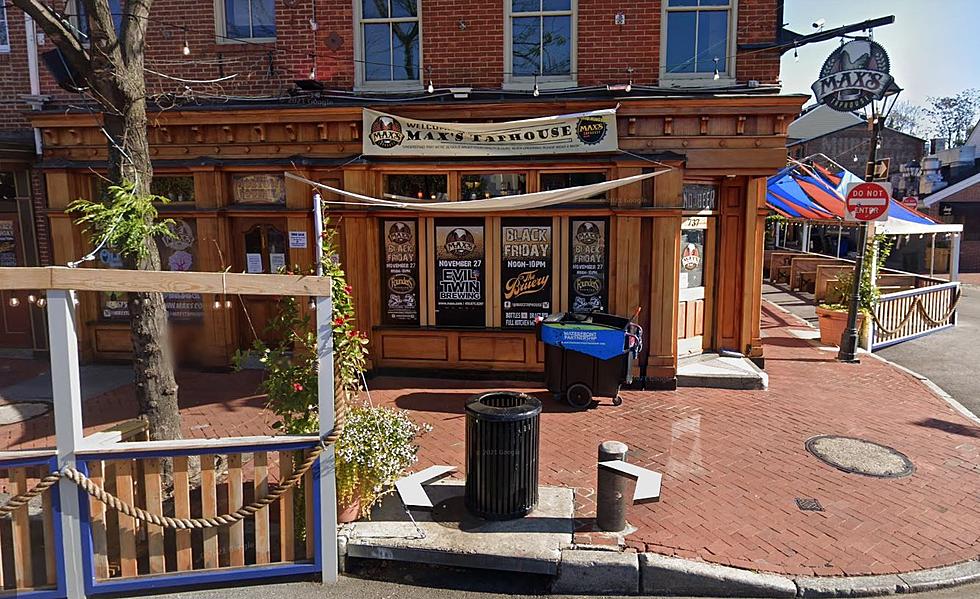 7 Places to Eat or Drink That Are Worth the Weekend Drive
Google Earth
The November weather has been very mild this year down the Jersey Shore, making it a perfect time for that time weekend getaway to check out what some other places in the region have to offer!
I love getting away for a weekend, making a quick drive, to check out places in the region.  Some of my favorite places to check out include Baltimore, MD, Newport, Rhode Island, and even right here in the state of New Jersey, there are plenty of hidden gems.
If you are looking to make that last weekend getaway before the holidays, I have a list of food places that are worth the drive.
Now, I kept the driving to about a six-hour radius, anything further than that is a little far for a weekend but just right for leaving on Friday, spending the day on Saturday and Sunday, and making it back in time for work on Monday (very tired).
Here are some spots to try if you're thinking of getting away!
7 Places to eat or drink that are worth the weekend drive