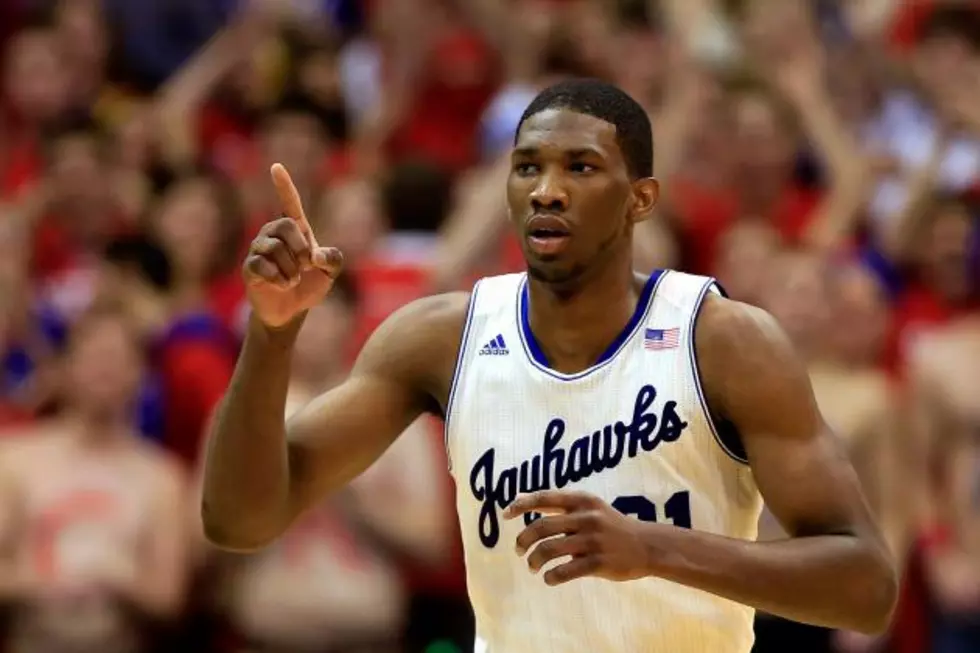 Agent: Joel Embiid to Have Surgery on Friday
Getty Images
The agent for Joel Embiid just released the following statement:
"Joel Embiid suffered a stress fracture to the navicular bone in his right foot. He is scheduled to have surgery tomorrow. Joel will be unable to participate in additional workouts, and will not attend the draft in NY."
A timetable for the surgery is expected in the coming days...