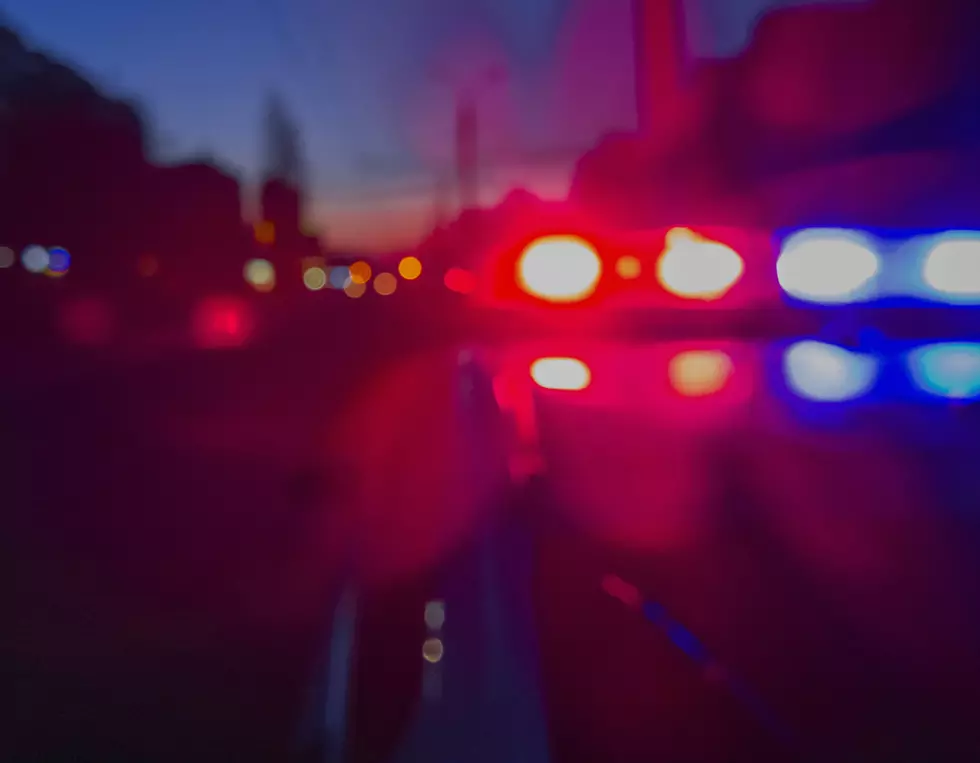 Atlantic City Cops: Bicyclist Crashes, Drops Gun, Gets Arrested
Thinkstock
A bicyclist in Atlantic City was involved in a crash Monday night and then arrested on a weapons charge.
Police say 22-year-old Dennis Rodgers of Atlantic City was remanded to the Atlantic County Justice Facility after being charged with unlawful possession of a weapon and receiving stolen property.
Just before 11:00 Monday night, Atlantic City Police say two officers responded to the intersection of Connecticut and Grammercy Avenues after receiving a report about an accident between a car and a bicyclist.
According to police, "a witness had alerted police that the bicyclist, Dennis Rodgers, dropped a handgun from a satchel when he fell to the ground [as a result of the accident]. Rodgers retrieved the gun and put it back in the bag."
Officers located the satchel and found a gun, which was stolen from North Carolina, inside. Rodgers was arrested without incident and taken to AtlantiCare Regional Medical Center-City Division to be treated for injuries sustained in the crash.
The 53-year-old driver of the vehicle did not sustain any injuries.
Any witnesses to the accident are asked to contact the Atlantic City Police Department's Accident Investigations Section at (609) 347-5744.
Police remind the public that charges are accusations and the accused is considered innocent until proven guilty.
Bridge Built in 1905 in Rural Salem County, Closed Since 1991
26 Pictures of the Old, Glorious Neon Motel Signs in Wildwood Crest, NJ
Let's take a tour of the old, glorious neon signs that still sit high atop many of the 1950s and 1960s-era motels in Wildwood Crest.