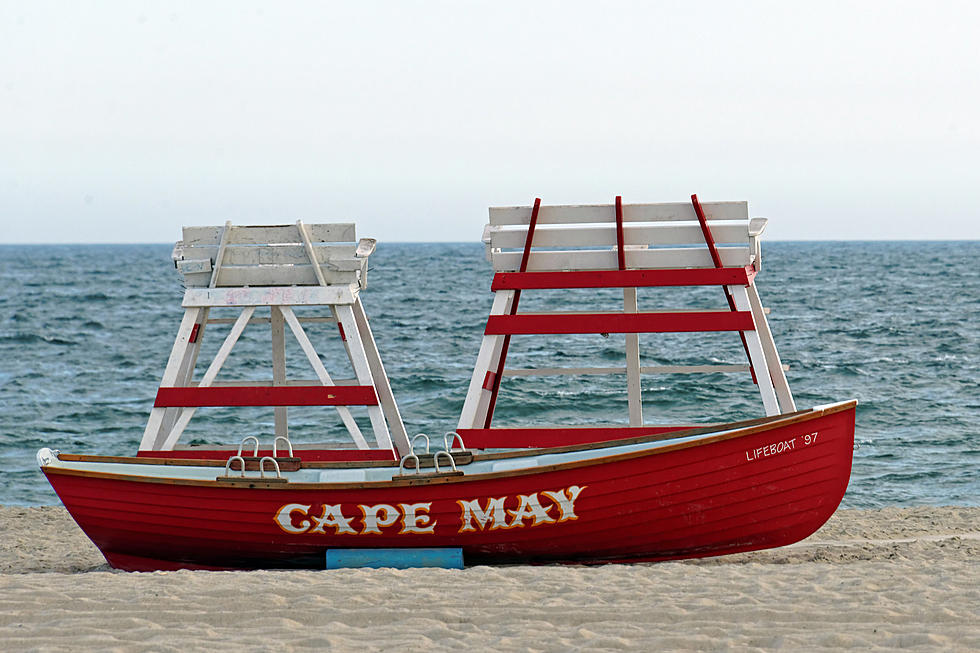 Cape May, NJ, gets two more accolades
sparhawk4242
When it comes to the best, it's hard to beat Cape May.
It's been named by numerous outlets among the best spots to visit and now has two more accolades to add to its mantle.
First, according to Travel & Leisure, the town was named as one of the country's 12 best small towns.
What was the criteria? Towns that offer "charm, history, and a slower pace of life without compromising on activities for both adults and kids."
If you're looking for a small-town beach destination on the East Coast, look no further than Cape May. This picturesque town lies at the southern tip of New Jersey and boasts some of the state's best beaches. Visitors can stroll along the Washington Street Mall, a three-block outdoor mall, check out the town's Victorian houses, or climb the historic Cape May Lighthouse that was built in 1859.
Other towns that made Travel & Leisure's list include: Gatlinburg, TN, Beaufort, SC, St. Augustine, FL, Kelleys Island, OH, Frankenmuth, MI, Carbondale, CO, Winona, IN, Wisconsin Dells, WI, Moab, UT, Williamsburg, VA,  and Hanalei, HI.
Over at World Atlas, Cape May was named one of the seven best places to "chill out" in New Jersey.
It is a dreamy place to chill out, where the Delaware Bay meets the Atlantic. Enjoy the sea, sand, and sun during a summer vacation, or visit this, one of the nation's very first vacation resort communities, from NYC on a weekend getaway. Explore the heritage with over 600 historic, preserved Victorian buildings and immerse yourself in the present-day culture at the local Food and Wine Festival.
The other six towns include: Avon-by-the-Sea, Frenchtown, Lambertsville, Princeton, Red Bank and Spring Lake.
20 Cape May Restaurants You Should Visit
Cape May is a great destination for South Jersey locals and vacationers alike who want to experience a great blend of historical and modern decorum.
---