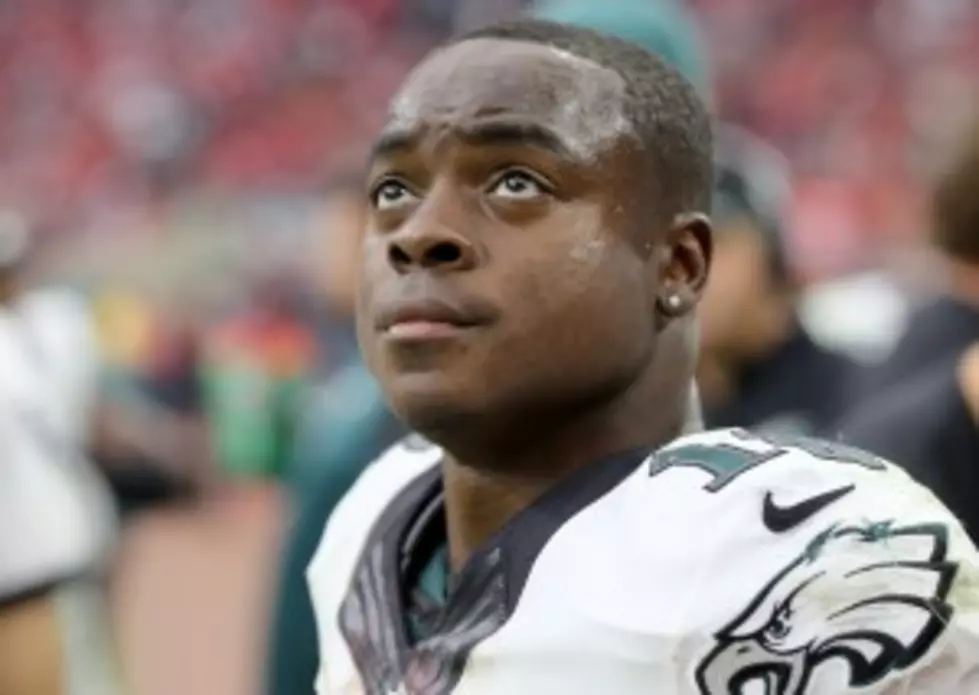 Eagles Free Agent Wide Out Jeremy Maclin Won't Cut His hair
Former NFL agent Joel Corry believes free agent Jeremy Maclin is a $10M per year receiver. (Photo by Thomas B. Shea/Getty Images)
Former NFL agent Joel Corry believes free agent Jeremy Maclin is a $10M per year receiver.
Well he might need some of that money to get a haircut. Maclin tweeted that he will not get a haircut until he signs a new deal.
Will that be with the Eagles?
Some think that Maclin could be a candidate for the Eagles' franchise tag.  That would guarantee Maclin around $12 million on a one-year deal and eat up a significant portion of the Eagles' salary cap.