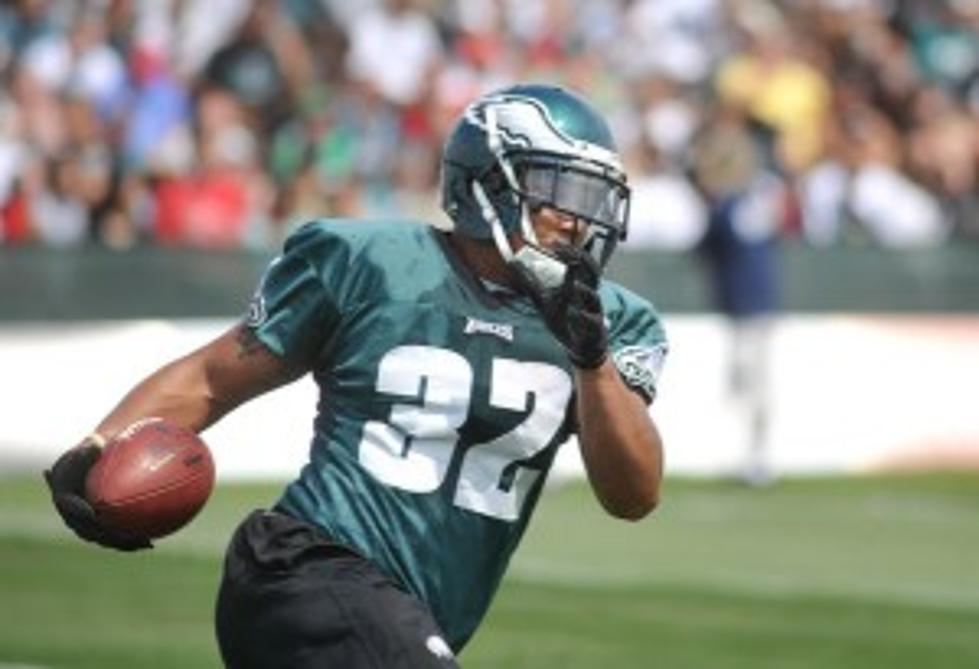 Eagles Set to Offer One-Year Tender to Chris Polk
The Eagles reportedly plan to offer restricted free agent RB Chris Polk a one-year, $1.6 million tender. (Photo: Gcobb.com)
With the trade of LeSean McCoy expected to be finalized when the new league year starts next week and free agency opening on March 10 the Eagles will most likely be looking for running back help.
The Eagles reportedly plan to offer restricted free agent running back Chris Polk a "right of first refusal" level one-year, $1.6 million tender, meaning the Eagles won't receive any compensation if another club signs him away.
While it is a little bit of a surprise, if they had offered Polk a $2 million deal, which is a second-round tender, they could have gotten a second-round pick if another team was to sign him.
Both the free agent class and draft class are deep at the running back position, so if the Eagles don't get a deal done with Polk, they will still have plenty of options to replace both Polk and McCoy.
Here is a look at the top free agent running back:
1. DeMarco Murray
2. C.J. Spiller
3. Ryan Mathews
4. Mark Ingram
5. Justin Forsett
6. Frank Gore
7. Shane Vereen
8. Stevan Ridley
9. Roy Helu
10. Reggie Bush
11. Ahmad Bradshaw
12. Darren McFadden
13. Knowshon Moreno
14. Pierre Thomas
15. Ben Tate
16. DeAngelo Williams
17. Steven Jackson
18. Chris Johnson
19. Antone Smith
20. Jacquizz Rodgers