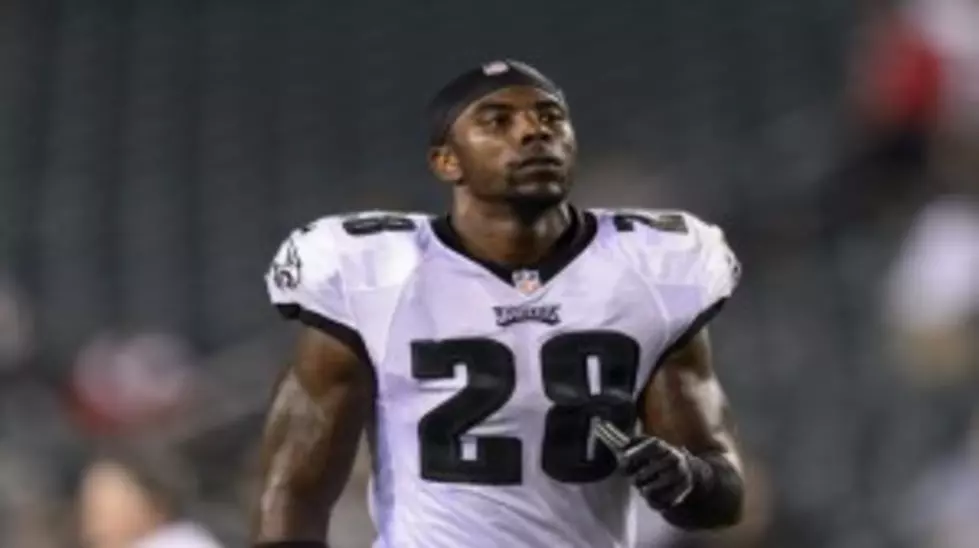 Eagles vs Bears Inactives: Wolff Returns for the Birds
Eagles FS Earl Wolff returns vs Chicago.
The Eagles inactives tonight indicate that they will be playing most of their starters for their Sunday Night football contest vs. Chicago.
The Eagles will be getting back rookie safety Earl Wolff who missed the past few games with a knee injury.  By getting back Wolff, the Eagles will have all 22 starters healthy in week 16 vs Chicago.
While Wolff is back to help the defense, the special teams unit suffered a couple of injuries last week, Colt Anderson and Kurt Coleman will both miss tonight's game for Philadelphia.
One of the main theme's this week during the show when we previewed this Eagles vs. Bears match-up was the weak rush defense of Chicago.  The Bears pass defense is ranked last in the league currently and that could mean a big day for LeSean McCoy, who sits 170 yards behind Wilbert Montgomery's single-season record - The Eagles are the top rushing offense in the NFL.
A week after seeing just eight carries in the Vikings game, McCoy will be back at it against a Bears defense that currently ranks 32nd in rushing yards allowed per game.  To stop McCoy, the Bears will hope to get some help from returning linebacker Lance Briggs who returns tonight, after missing some time with a shoulder injury. .
Eagles inactives: QB Matt Barkley, S Colt Anderson, CB Curtis Marsh, RB Matthew Tucker, S Kurt Coleman, OL Matt Tobin and RT Dennis Kelly.
Bears' inactives: WR Marquess Wilson, QB Jordan Palmer, DT Christian Tupou, OL James Brown, RG Jonathan Scott, DE Cornelius Washington and OL Joe Long.
The Cowboys win earlier today means the Eagles will not be able to win the NFC East tonight even with a win over Chicago.  However, there is seeding that comes into play for the Eagles.  With a win, the Eagles stay alone atop the NFC East and stay in the third spot in the NFC conference race.
One name to keep an eye on is Bears second-year man Alshon Jeffery.  Jeffery caught five passes for 72 yards with one touchdown in Sunday's Week 15 win at Cleveland.
Another big match-up is how with the Eagles secondary which struggled last season, handles Jeffery and Brandon Marshal – they have the ability to dominate at times and allow Bears quarterback Jay Cutler to take chances down-the-field.
One final thing, what will the Bears poor pass rush mean for DeSean Jackson and Riley Cooper?  Both have been big-play threats in the passing game and the weak pass-rush of the Bears could mean a couple of big-plays down-the-field from Foles to his explosive receiving core.
A win here for Bears would give Chicago a leg-up for the third seed in the NFC and it would be the fifth win over the Eagles in the past six games
The Pick:  Eagles 30, Bears 28