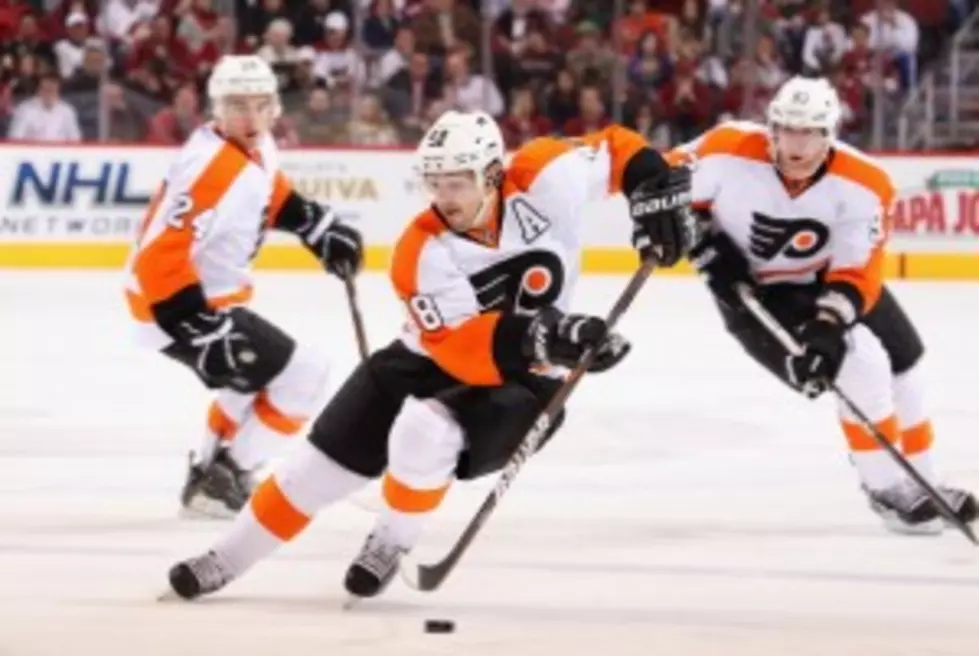 Even in Retirement, Danny Briere Will Still Call Philly Home
Daniel Briere retires after 17-year NHL career. (Christian Petersen, Getty Images)
It was among the toughest days in his hockey career when Danny Briere approached the media as he walked out of the Flyers' offices, somehow with a smile on his face.
It was June 20, 2013 and the Flyers had bought out the remaining two years on Briere's contract.
"This is my home," Briere said that day. "Wherever I'm going to end up, the kids are staying here and I'm coming back here. Yeah, this is my home. This is what we consider home now."
Briere played two more seasons, with the Montreal Canadiens and Colorado Avalanche, and will still call Haddonfield home in his next chapter. The 37-year-old center announced his retirement Monday in a piece he wrote for the La Presse French newspaper.