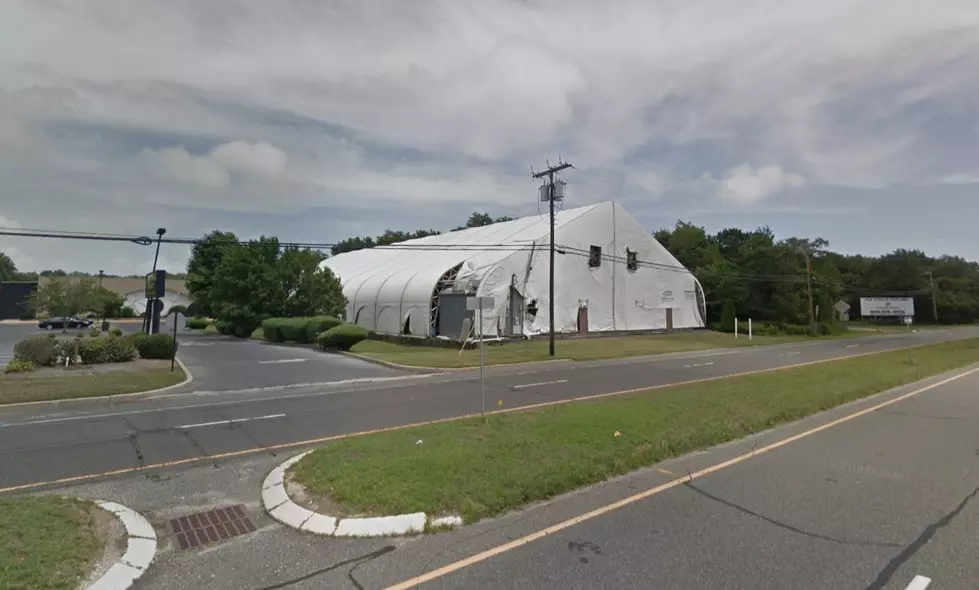 Large Tent-like Structure in Egg Harbor Township Demolished
King Pin Bowling, Egg Harbor Township - Photo: Google Maps
Things look a little different this morning along the Black Horse Pike in the Cardiff section of Egg Harbor Township.
The large, white, tent-like structure, formerly Spontaneous Sports, that has been in front of King Pin Bowling has been demolished.
The structure, which has been there for well over a decade, was once home to a number of sports-related activities, like ice skating, karate, basketball, and volleyball. Over the past several years, the weather took its toll on the fabric that covered the frame, lately leaving much of the front of it almost totally exposed.
Enter your number to get our free mobile app