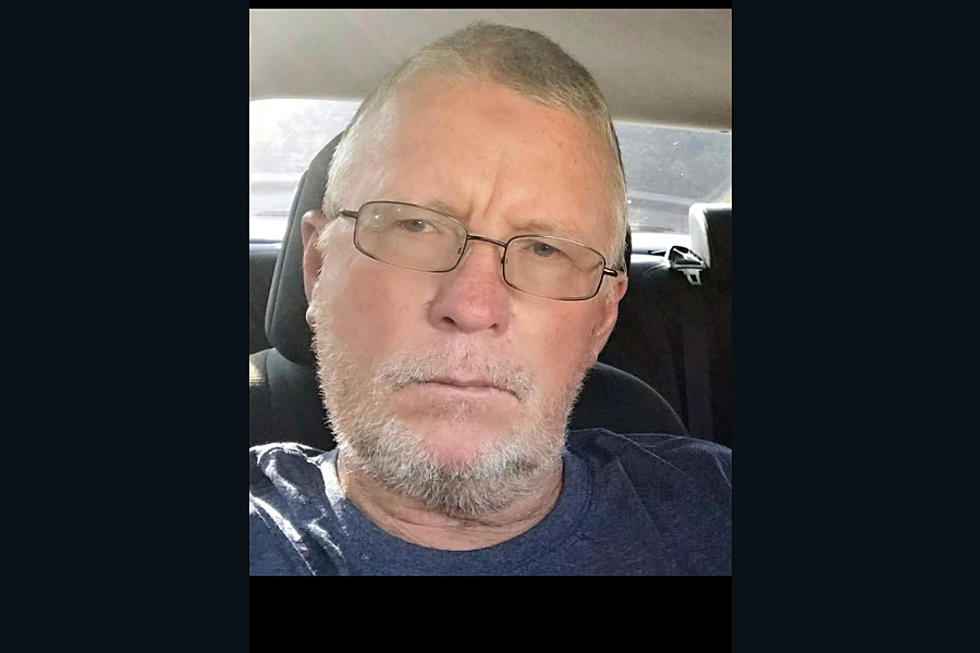 Mullica Twp., NJ, Police Ask for Help Finding 61-year-old Man With Memory Loss
61-year-old James K. Griffiths of Mullica Township NJ - Photo: Mullica Township Police Department
Cops in Mullica Township are asking for your help finding a man who has been missing for several days.
Authorities say 61-year-old James K. Griffiths has been missing since October 24th. He resides in the Sweetwater section of Mullica Township and suffers from physical and mental handicaps and may appear confused when you first speak with him.
Griffiths is described as about 5' 8'' tall, 210 pounds, with hazel eyes, and a gray beard. He has a deer tattoo on his right bicep and he wears glasses. It is not known what he may be wearing.
The Mullica Township Police Department says he frequents the casinos in Atlantic City along with Absecon, Egg Harbor City, and heavily wooded areas in the township. Griffiths utilizes public transportation to get around.
Anyone with information is asked to contact police at (609) 561-7600.
Help Find These 62 Missing New Jersey Children
Cold Cases: Unsolved Murders and Missing People in South Jersey