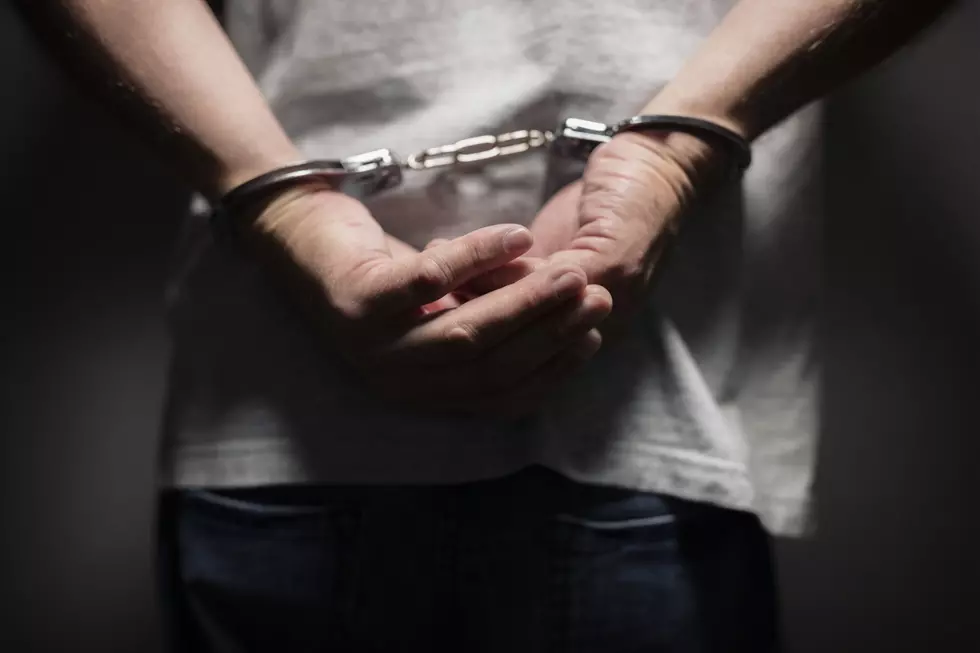 North Wildwood, NJ, Cops: Four Months Later, Two Arrested for Burglaries
Thinkstock
Four months after two homes were burglarized, cops in North Wildwood say two people have been arrested for the alleged crimes.
According to the North Wildwood Police Department, back on the morning of June 22nd, two homes in the Anglesea section of town were burglarized. Police say, "several alcoholic beverages, a wallet and a small amount of cash were taken from the residences."
After obtaining surveillance footage from the area, a press release states two suspects were identified -- 18-year-old Naishon Price of Wildwood and 19-year-old Anthony Young of Whitesboro.
Both were arrested and charged last week with multiple counts of burglary, theft, and conspiracy.
Young was taken to the Cape May County Correctional Center and Price was already in custody at the jail.
The public is reminded that charges are accusations and all persons are considered innocent until proven guilty in a court of law.
SOURCE: North Wildwood Police Department press release, 11/08/21
Good Eats! The Restaurants Open Year-Round in the Wildwoods
Here's a look at the restaurants and bars with food open all year-round in the Wildwoods.
26 Pictures of the Old, Glorious Neon Motel Signs in Wildwood Crest, NJ
Let's take a tour of the old, glorious neon signs that still sit high atop many of the 1950s and 1960s-era motels in Wildwood Crest.