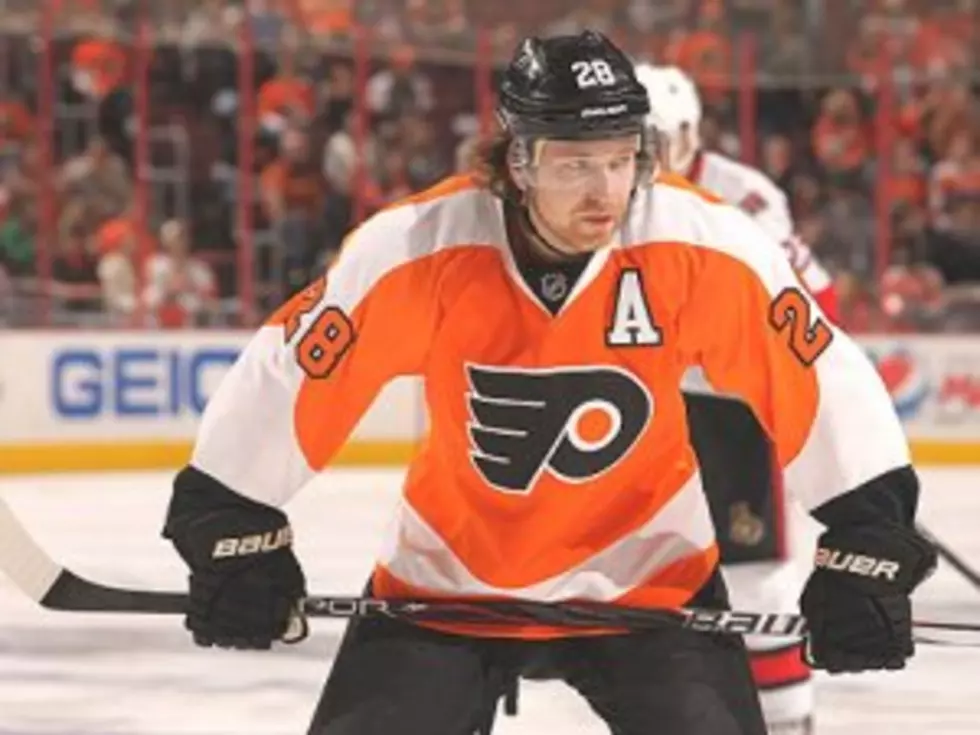 On The Ice With Isaac: What The Flyers Lacked This Season
Claude Giroux was a big part of the 2010 Stanley Cup run. (Photo by: Getty Images)
Until recently, when Stanley Cup Playoff hopes became almost surely out of reach, the Flyers had talked a lot about 2010.
A shootout win in Game 82 … Disposing of the No. 2 seed Devils in five games … Down 3-0 against the Boston Bruins … Down 3-0 in Game 7 against the Boston Bruins … Montreal was beaten in five as well, due in part to "The Shift," starring Mike Richards. Then there was Chicago. Game 6 … overti— sorry, I'll stop.
There was five ingredients that team possessed. Five things that any team needs for a successful run at the Stanley Cup.