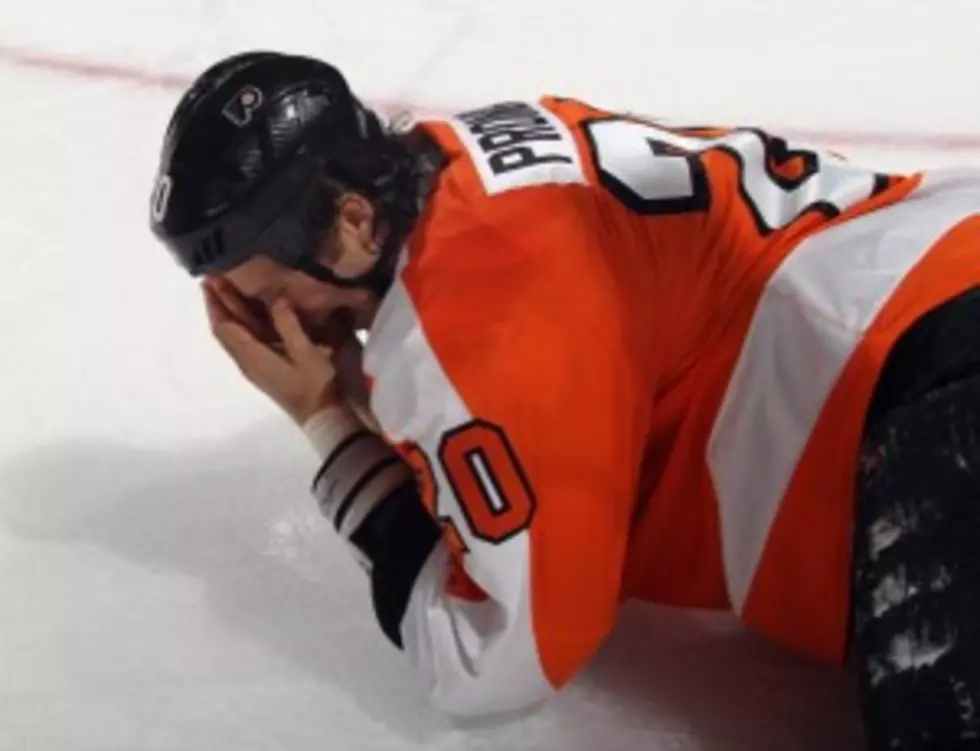 Pronger to Talk to Primeau?
As many Flyers fans will remember, Primeau's career was cut short by concussions, which appears to be the fear for Pronger, as well.
Back on December 15th this is what Pronger's doctor had to say on the matter:
"After consultation with respected concussion specialists Dr. Joseph Maroon and Dr. Micky Collins, explained GM Paul Holmgren, it is the opinion of both doctors that Chris is suffering from severe post concussion syndrome. It is the recommendation of Doctors Maroon and Collins that Chris not return to play for the Philadelphia Flyers for the remainder of the 2011-12 season or playoffs.  Chris will continue to receive treatment and therapy with the hope that he can get better."
The bigger question is like Primeau, will Pronger ever be able to play hockey again?
Keep in mind, he is signed with the Flyers for five more seasons and now his career could be in jeopardy.  Pronger is premier playoffs performer and it will be an enormous task for the Flyers to replace both in the short-term and long-tern if he is unable to  play again.