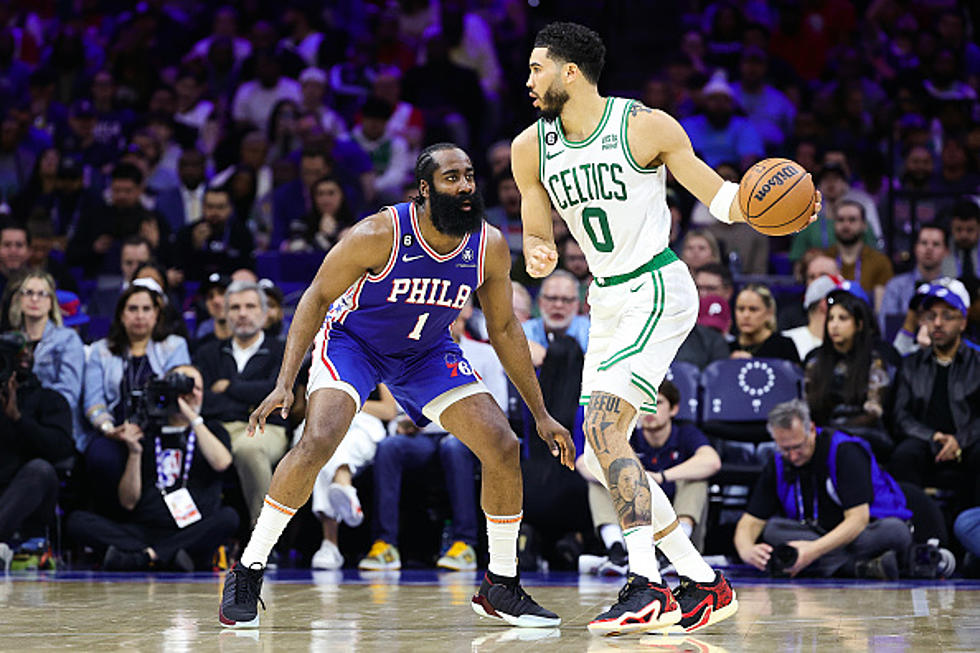 Sixers-Celtics 2nd-round NBA playoff schedule, tip-off times announced
Getty Images
The Philadelphia 76ers defeated the Brooklyn Nets to advance to the second round in the playoffs on Saturday afternoon, and they've been waiting around to see who they will face.
Now they have their answer, it will be the Boston Celtics, who eliminated the Atlanta Hawks on Thursday night.
The Sixers and Celtics begin Round 2 on Monday in Boston.
The Sixers have lost five straight playoff series against the Celtics and will look to end that streak starting Monday night in Boston.
97.3 ESPN will carry the entire Sixers playoff run.
25 Best Things to Do in South Jersey — From beaches to boardwalk and everything in between