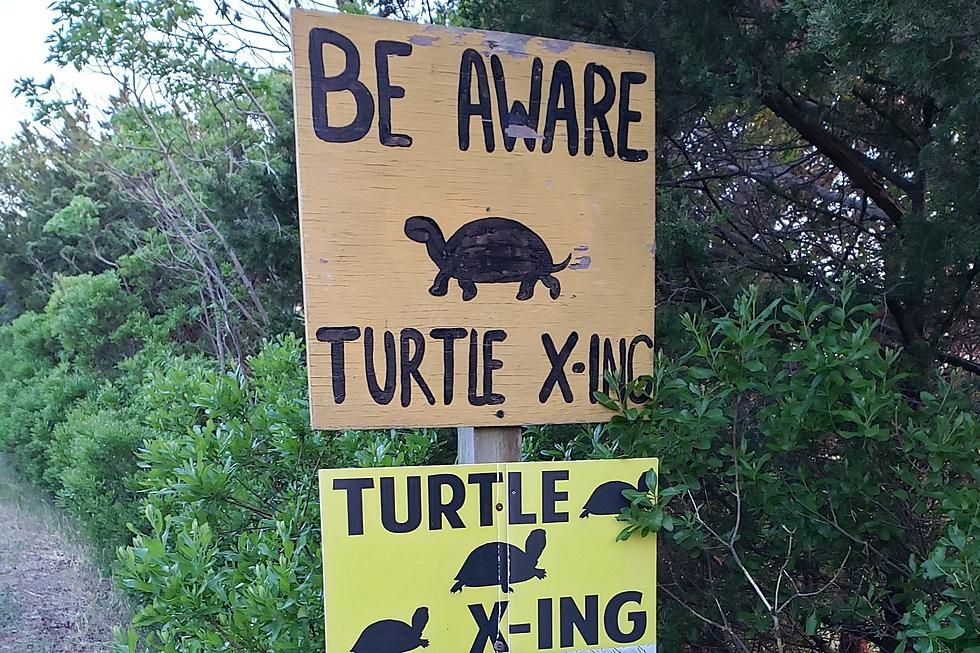 Terrapin Time Along the Coastal Marshes
So take your time cruising the back bay roads bordering the brackish water marshlands, because, with the exception of commercial style crab traps ($2 license required) that have not been outfitted with excluder devices meant to keep them out, nothing kills more terrapins than tires, no matter the make or size.
Especially now into early July during the egg laying season when the The northern diamondback terrapin, named for the pattern on its shell, is synonymous with
the Garden State's brackish water coastal marshes and is the only turtle that has evolved to live, and thrive, in this particular habitat.
Unlike snappers, these are not big turtles. A male will average five inches, maybe six if a bruiser; the female six to nine inches. The tail is an indicator of sex: the male's is thick and long while the female's is thin and short.
Until former Governor Christie signed off on a bill in 2016 that would remove the terrapin from the game species list, making it a non-game species. As such, it could no longer be harvested. Until a temporary halt in 2014 and 2015 to harvest by the DEP via an administrative order, the turtles were trapped and sold for food, the delectable base for turtle soup, and I'll tell you, they were delicious. However, rapidly dwindling numbers and a concern for this iconic amphibian led to its removal from the game animal list, and this was a good thing.
Christie's signature made the ban formal and final.
But back to the driving mortality.
The female terrapins will build a nest and lay their eggs in sandy areas above the high tide line. They will travel significant distances to find suitable nesting sites and this usually entails crossing a road, such as Great Bay Boulevard in Little Egg Harbor Township, a terrapin fave chunk of prime habitat.
From there south through Cape May County especially, be aware of the terrapins should you be cruising around the myriad roads, paved or sandy, that border the marshlands. If you see one crossing, let it finish its trek or, if it decides on the Mexican standoff approach, exit the vehicle, pick it up and place it out of harm's way in the direction it was going.
I've seen crushed terrapins melting to the asphalt, and also mashed and covered with flies on a sandy road in the Tuckahoe wildlife management area, among others. A year class wiped out. Ugly and unnecessary.
Oh, about the crab trap excluder thing: most bait and tackle shops that sell crabbing supplies, in particular the various size and shape commercial-style traps, have these in stock and are available free of charge. It takes mere seconds to affix to the trap entry ways, and it is the law.
The Best Irish Bars in South Jersey