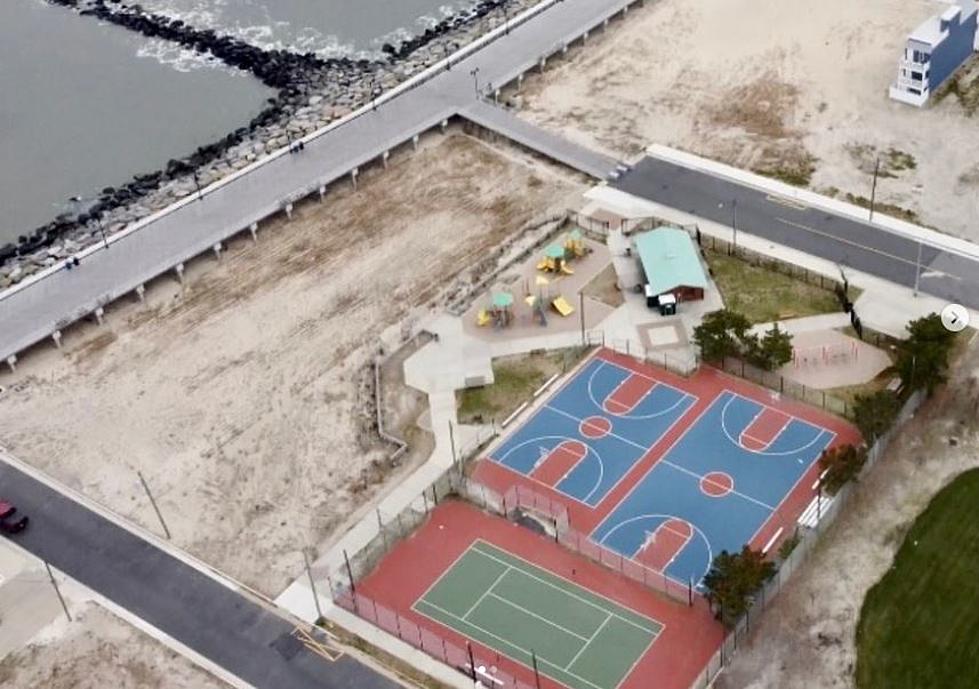 Vibrant, New Atlantic City NJ Mini Golf Course Looks to Finally Be Underway
northbeachminigolf/Instagram
Some new, family-friendly fun looks to be officially commencing off a portion of the Atlantic City boardwalk. Get your putters ready, because all signs indicate North Beach Mini Golf is closer to becoming reality.
Earlier this year, developers submitted plans for an 18-hole mini-golf course off the boardwalk at 120 Euclid Ave. to the Casino Reinvestment Development Association.
The attraction would take up some of the 8,500 feet of space vacant on the northern end of the boardwalk, near Altman Playground and not far from Absecon Lighthouse, according to jerseydigs.com.
North Beach Mini Golf Club LLC reportedly enlisted the expertise of Miniature Golf Solutions to design the golf course, which would be slightly elevated above the boardwalk to enhance views of the Absecon Inlet.
North Beach Mini Golf, which looks like it would also offer bike rentals, has established an official website and Instagram page with visions of what their course will look like if all goes according to plan. It looks colorful and vibrant and will reflect some of AC's rich history for its 18-holes, jerseydigs.com reports.
Just last week, a post popped up on its IG featured an aerial photo of the space with the caption, 'The calm before the storm….BIG & EXCITING news coming soon…
Get your putters ready AC!!!'
Hopefully, this means ground is breaking soon, and that the mini-golf course will be ready in time for Summer 2022. It looks like it could be a lot of fun!
Do You Remember Adventure Village in EHT?
26 Signs You're Definitely From Hammonton, NJ
These are beyond accurate. Because, if you know, you know. Can you relate?
10 Famous Movies That Led To Major Lawsuits