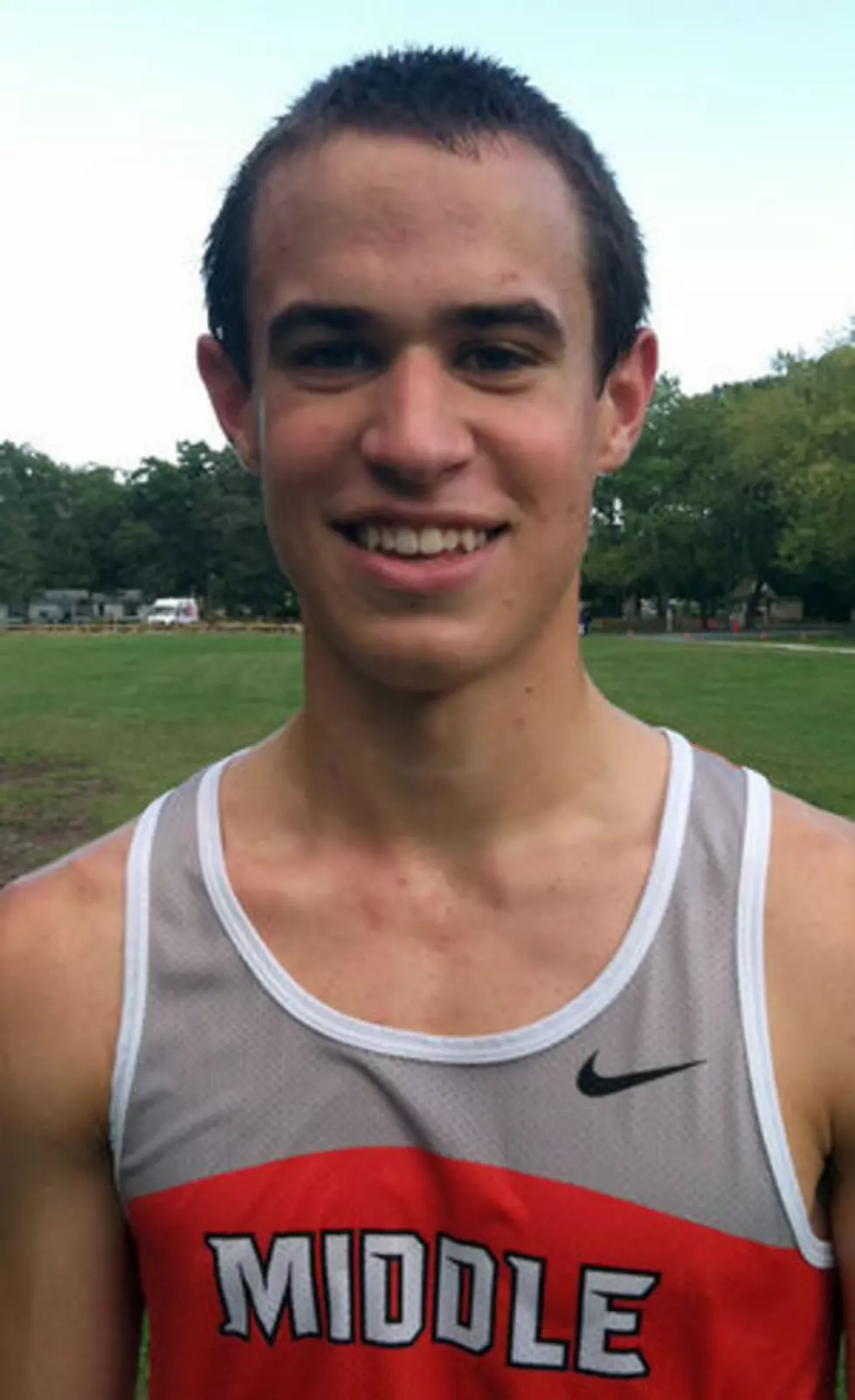 Vote for This Week's Athlete of the Week [11/6]
Courtesy: Press of Atlantic City
Congratulations to Middle Township's Ryan Herlihy for winning last week's Athlete of the Week honors. He was the second straight Panther, and second straight Herlihy to win the award.
Meanwhile, this week, we have a new set of local student-athletes who shine on their respective fields. Each are now in the running to take home this week's Athlete of the Week honors.
You can cast your vote below as many times as you'd like, and then you can hear the winner announced live on the South Jersey Sports Report with Mike Frankel every Saturday morning beginning at 9:00.
---
Doug Deberry, Football, Atlantic City - The wideout scored two fourth quarter touchdowns covering 144 yards to break a 12-12 tie in a key win over Millville.
Lauren McNally, Field Hockey, Ocean City - The Penn State recruit had a goal and three assists in the Red Raiders' 13-0 Group 3 tournament win to go along with a hat trick in the previous win over Mainland,
Lamont Harris, Football, St. Augustine - The senior is dominating the Cape-Atlantic League, running for a CAL record 339 yards in win over Vineland.
Trevor Little, Soccer, Oakcrest - The senior keeper has allowed just one goal in four games as the Falcons advanced in the Group 3 Tournament.
Ahmir Mitchell, Football, Cedar Creek - The D-1 prospect scored four touchdowns against Middle Township and took the CAL lead in touchdown receptions with seven.
Cinjun Erskine, Football, Barnegat - The quarterback snagged a rare touchdown pass himself and ran for two more in key win over Lakewood.