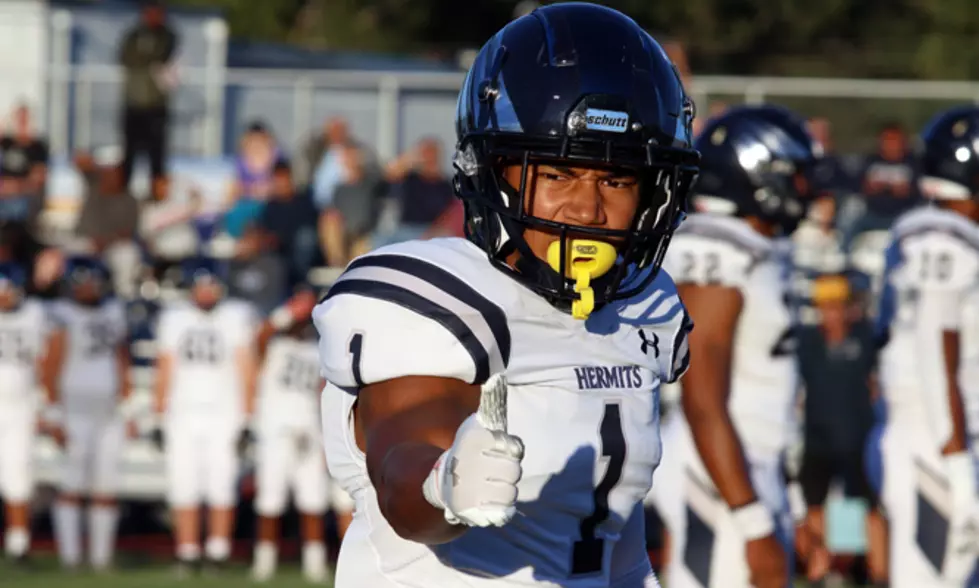 [WATCH LIVE] Cherokee Chiefs vs St. Augustine Prep Hermits
Sully, Glory Days
The 2022 high school football season is underway and 973espn.com and the app is the place to go to watch the top games this season.
Friday night we have a West Jersey League matchup as St. Augustine Prep (1-1) travels to Marlton to face the Cherokee Chiefs (0-2) in an American division clash.
The Hermits downed St. Joe's 30-10 last week, while the Chiefs are coming off a 24-14 loss to Hammonton.
Watch all the action staring at 6 p.m.
High School Football Venues in South Jersey