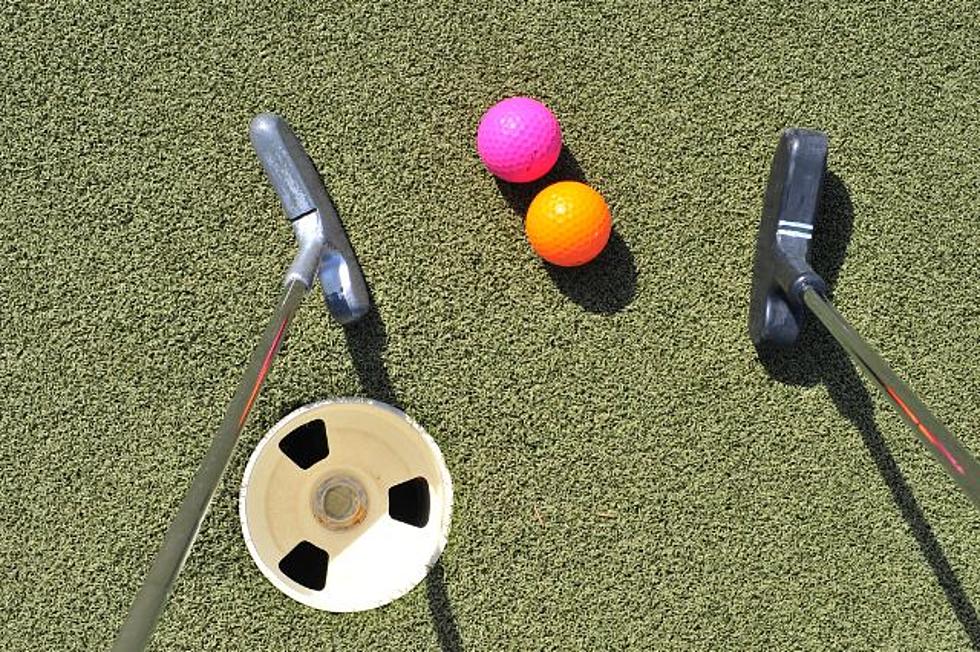 Wildwood, NJ, Mini-Golf Course Named One of Best to Visit this Summer
Canva.com
There are tons of mini-golf choices down the Jersey Shore, but one Wildood spot stands out.
According to NJ Digest, the one mini-golf spot that everyone should play this summer is Jurassic Adventure Golf at 300 New Jersey Ave in Wildwood.
This pre-historic-themed miniature golf was the only spot at the Jersey Shore that writer Laura DeSiena listed among the 12 mini-golf spots throughout the state on her list.
Travel through the prehistoric period at this extraordinary Jurrasic-themed golf course. Dinosaur lovers can stroke their way through the Jurassic world alongside a 15-foot T-Rex and other impressive archaic creatures. Open daily from 10 a.m.-11 p.m., it only costs $9 per person for a round of golf. After a competitive round, escape the heat and visit the adjacent ice cream parlor for a refreshing hand-dipped treat with 20 different toppings to choose from.
The Jersey Shore has a ton of great mini-golf options, From Brigantine down to Cape May you can find a great place to play with your friends and family.
Add in the Jurassic Swirled ice cream chop and now you have two reasons to check out Jurassic Adventure Golf, which features some awesome dinosaurs, that you can't miss when driving into North Wildwood.
Fore! The Absolute Best Mini Golf Courses at the Jersey Shore