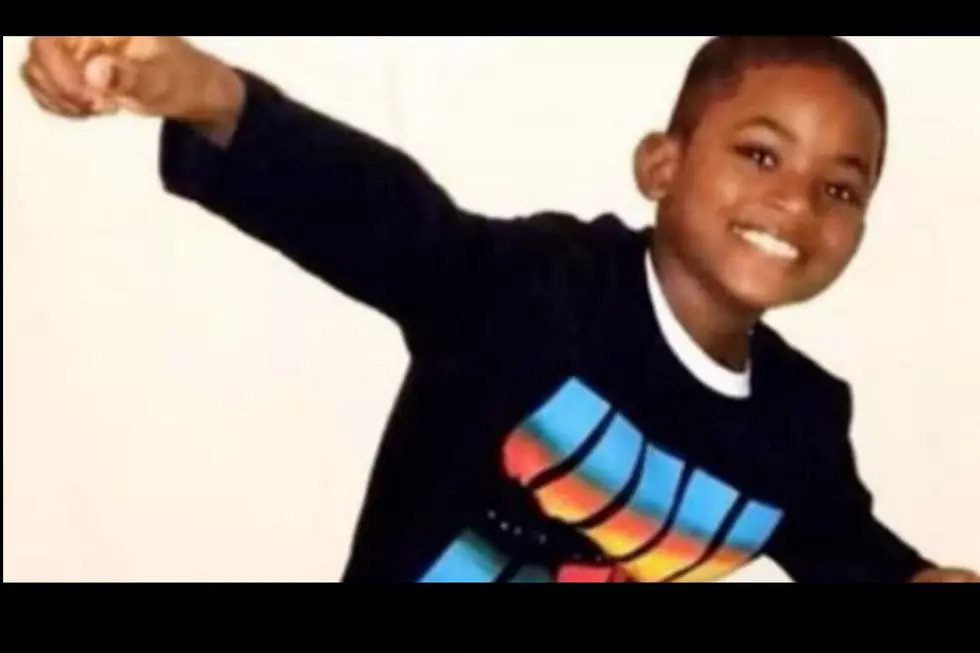 10-Year-Old Dies From Gunshot Wounds from Pleasantville Shooting
A.C. boy shot at football game (Do Over For Dew (Micah) via Erica Tennant, GoFundMe)
Tragically the 10-year-old victim Micah Tennant, who was shot in the neck at the Pleasantville High School vs Camden High School football game, has passed away.
According to the Press of Atlantic City, authorities have upgraded the charges against the Atlantic City man who was arrested over the weekend. Five other men were arrested as well. Press of Atlantic City reported, "Alvin Wyatt, 31, is now charged with murder in addition to two counts of attempted murder, unlawful possession of a weapon and possession of a weapon for an unlawful purpose."
This news comes just an hour prior to the two football teams resuming the game at Lincoln Financial Field in Philadelphia.