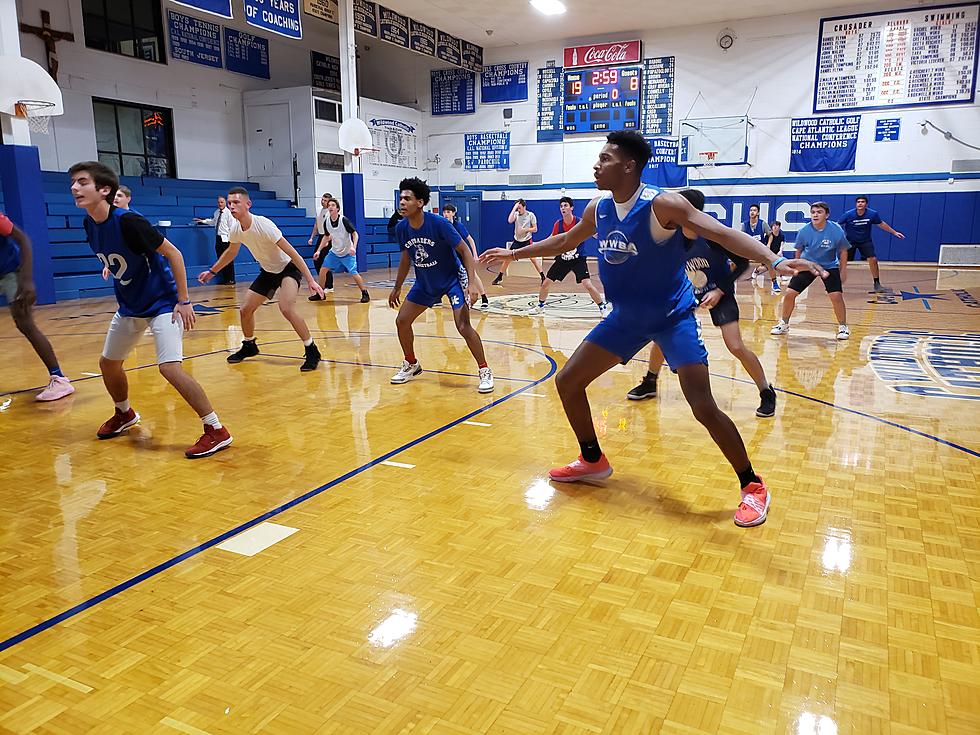 A Closer Look at the Wildwood Catholic and St. Joe's Situations
Photo Submitted
The second week in June is underway. It is normally a time filled with graduations and preparations for graduations; for athletic and academic award ceremonies; for end of the school year celebrations.
Because of COVID-19, some of those activities will take place a little later, though in a different format. There may be less people on hand and some of the ceremonies could be the virtual type, making use of technology.
In Wildwood this week, there is a feeling of celebration. In Hammonton, the atmosphere is more tense and filled with deep concern.
Last week the Diocese of Camden, which oversees most Catholic schools in South Jersey, announced it would continue to keep Wildwood Catholic Academy open after announcing about two months ago that it would be closed. A day or so later, the Diocese declined the proposal to keep St. Joseph High School in Hammonton open.
Non-public schools, as the NJSIAA calls them, have become a target of some public schools who accuse them of taking students – particularly student-athletes – away from them. But the non-public schools don't get students automatically because of where they live and they don't get any taxpayer money. Plus the addition of the Public School Choice Program, started by the Christie Administration in 2010, which allows students to attend out-of-district public schools free of charge, has created additional challenges.
KEEP READING: Greater Atlantic City Area Athletes Who Played Games In NFL