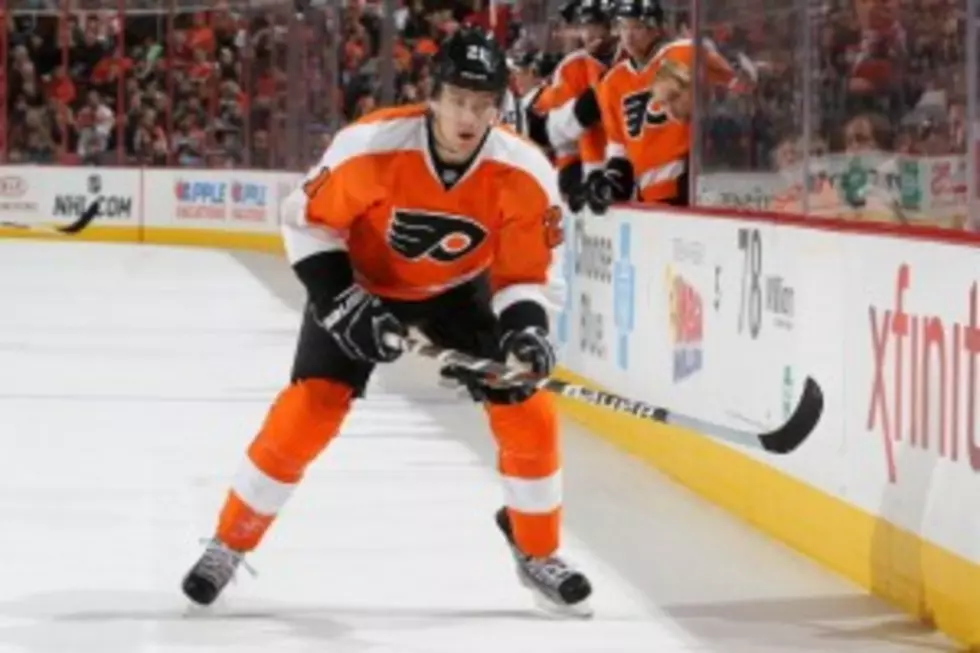 Are the Flyers Ready for the Playoffs?
Flyers GM Paul Holmgren is hopeful that Nicklas Grossmann will return to the ice this weekend but doesn't expect to have Andrej Meszaros return from an injured back until at least the second round of the playoffs, should the Flyers get that far.
Also on the injury front, James van Riemsdyk could have his boot removed after seeing a doctor on Thursday, which would allow him to resume skating.
Grossmann suffered an apparent knee injury in Sunday's win over the Pittsburgh Penguins, but he is slated to be ready for the start of the playoff on Wednesday.
As far as Meszaros is concerned, a report surfaced that the defenseman was ahead of schedule in his recovery, but Holmgren refuted that claim. Meszaros had surgery on Mar. 21 and the initial timetable for his return was set at six-to-eight week
For van Riemsdyk, He underwent surgery to repair his broken foot on Mar. 6 and the Flyers don't anticipate having him return in the opening round of the postseason. GM Paul Holmgren said that "a lot would have to go right" for van Riemsdyk to be available in the middle of the first series.