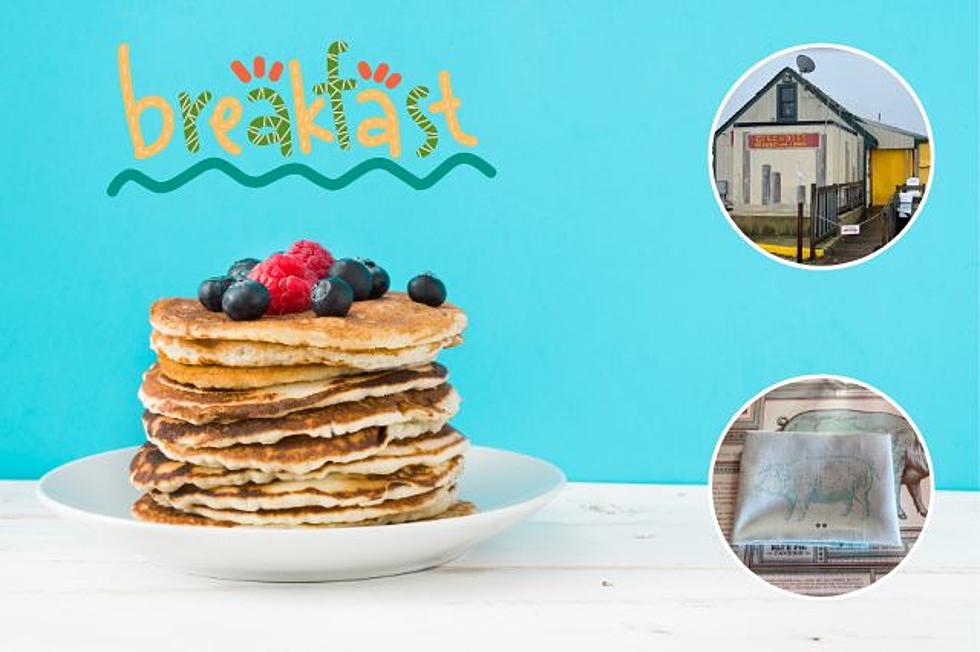 Atlantic City and Cape May, NJ, Breakfast Spots Among Best in NJ
Canva.com
Who doesn't love a great breakfast to start your day?
There are so many great breakfast spots at the Jersey Shore, but two local spots stand out according to the people at New Jersey Monthly Magazine.
The magazine listed nine breakfast spots to try across the 141 miles of the Jersey Shore, which covers five counties and ranges from Perth Amboy in the north to Cape May Point down in Cape May County.
So which two made the list?
First up, is an Atlantic City institution, Gilchrist, which has been serving breakfast to the people of Atlantic City and beyond since 1946.
Gilchrist, now has four locations, with two in Atlantic City, Margate, and Galloway.
...At this 76-year-old institution, expect to wait 30–35 minutes on weekends...The Belgian waffles are light and crisp, the blueberry pancakes fluffy, the coffee hot and hearty.
When I was growing up, we used to make the drive to Gilchrist, which used to be back on 461 N Maryland Ave. It has since moved to its current Atlantic City location at 804 N Rhode Island Ave. at Gardner's Basin.
If you are a fan of pancakes, there might not be any better at the Jersey Shore and my favorite Omlett, the Italian Omelet with Italian Sausage, Provolone, Green Peppers & Onions is here.
Next up down in Cape May is one of my favorite places to visit, the Blue Pig Tavern.
...Here you'll want to splurge a little. Slather a biscuit with creamy butter and lay on the thick-cut bacon that hails from sister property Beach Plum Farm...
The Blue Pig is located inside the historic Congress Hall at 200 Congress Place, Cape May.
I have been here so many times and am a big Omlett fan. However, when I am at the Blue Pig, I always order the Banana Foster Breakfast Waffle. If a waffle isn't your style, and you are looking for a big meal to start your morning, try the Breakfast Burger, a Sausage Patty, with Fried Egg and Hash Browns on a Brioche Bun and Home Fries.
What's your favorite breakfast spot?  Here are a bunch of other great options in Atlantic County to try.
Good Morning: Where to Get a Yummy Breakfast in Atlantic County