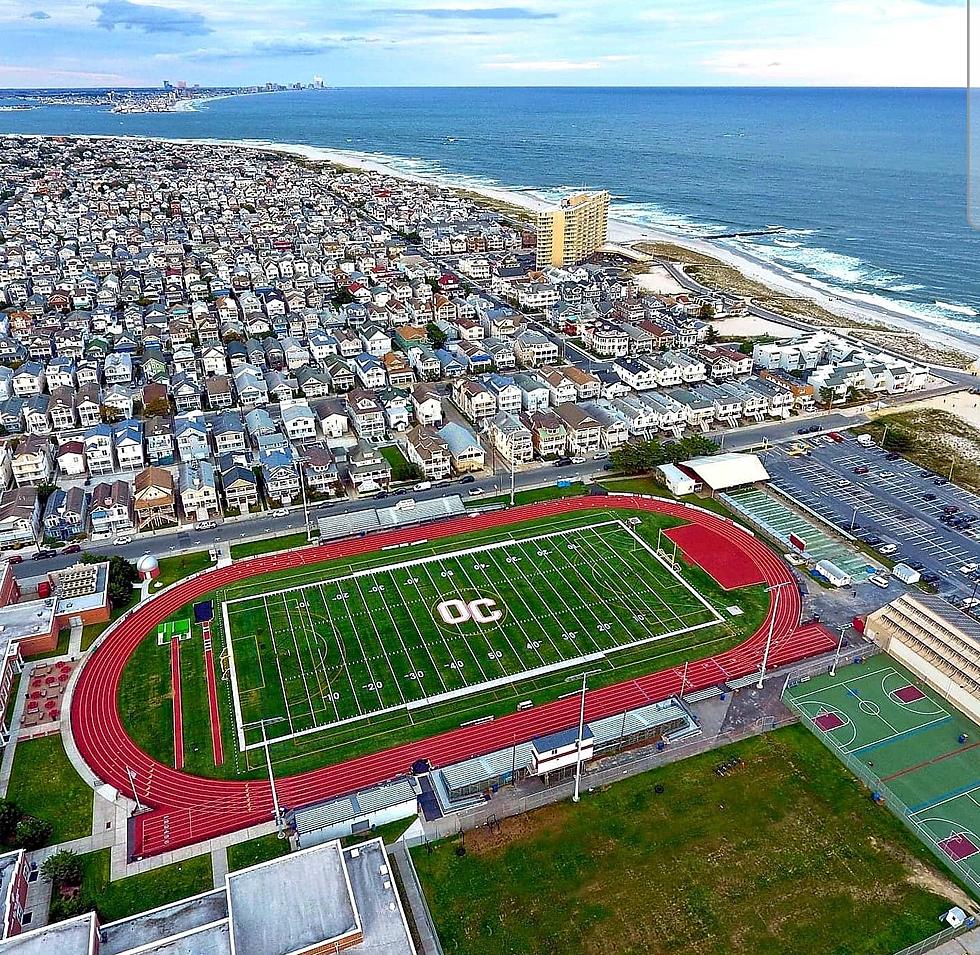 Battle at the Beach Kicks Off High School Football Season in Ocean City
Photo: Matt Ulmer
The high school football season is fast approaching, with the first ever Battle at the Beach in Ocean City, kicking off the 2021 season, from Aug 27-29 featuring teams from the West Jersey Football League and all around the region.
The event will feature 11 games over three days at Carey Stadium, with the famous Wonderland Pier ferris wheel as the back drop, for what should be some great football games.
Tickets for each day of the event are $10 and can only be purchased on-line.  There will be no walk-up tickets sold.
Here is the schedule for the three-day event:
Friday, August 27
St. Joseph (Hamm.) vs. Northeast (Pa.), 11 a.m.
Camden vs. Salem, 2 p.m.
Collingswood vs. Marple Newtown (Pa.), 5 p.m.
Ocean City vs. Vineland, 8 p.m.
Saturday, August 28
Bernards vs. Penns Grove, 11 a.m.
Timber Creek vs. Red Bank Catholic, 2 p.m.
Union vs. Millville, 5 p.m.
Holy Spirit vs. DeMatha Catholic (Md.) 8 p.m.
Sunday, August 29
 Cherry Hill East vs. Moorestown, Noon
 Scotch Plains vs. Cedar Creek, 3 p.m.
 Winslow vs. Woodbridge, 6 p.m.
High School Football Venues in South Jersey