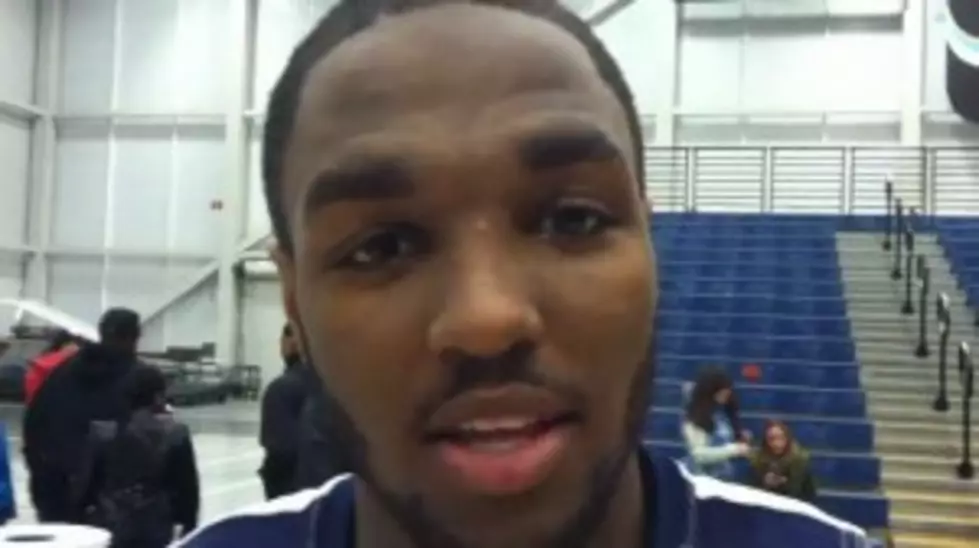 Best of the Winter: Vote for the South Jersey High School Athlete of the Winter
philly.com
Atlantic City's Dayshawn Reynolds not only led the Vikings to their second straight state title, he also took home last week's 97.3 ESPN High School Athlete of the Week honors. Congrats to him and the rest of the Vikings.
In the meantime, we decided to switch things up a little bit this week. Before heading into the Spring sports, we thought we'd let you vote on our Athlete of the Winter.
You can vote for your pick, and hear the winner announced on the South Jersey Sports Report with Tyler Donohue Saturday morning beginning at 9:00.
---