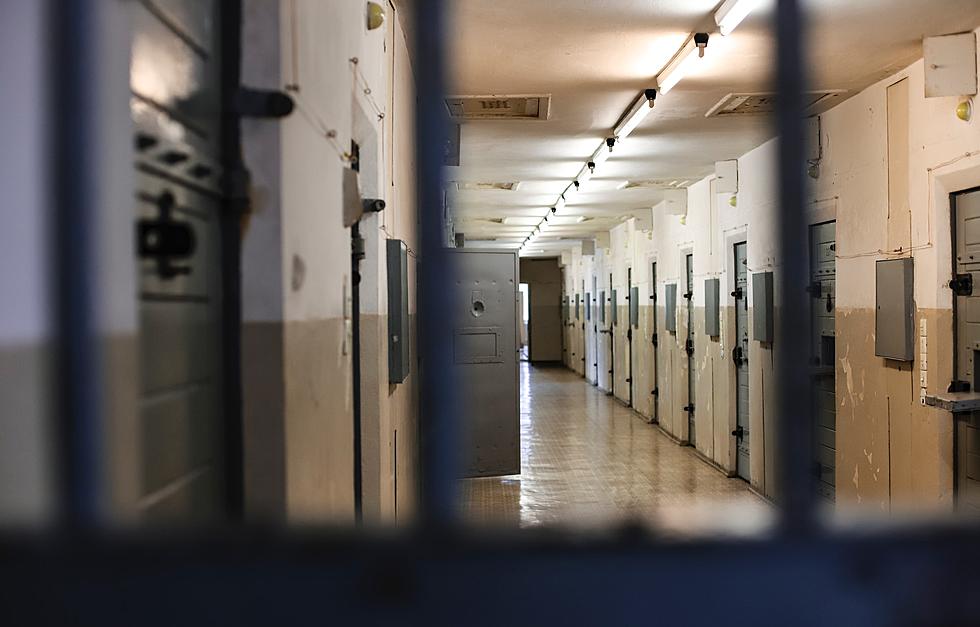 Camden County, NJ, Man Gets 7 Years for Conspiring to Distribute Heroin
Hallway of prison cells - Photo by Matthew Ansley on Unsplash
A Camden County man will be spending the next 87 months, or just over seven years, in prison for conspiring to distribute more than one kilogram of heroin.
31-year-old David Velez of Camden previously pleaded guilty to one count of conspiracy to distribute a controlled substance (heroin) from June 2018 through November 2018.
The sentence was handed down on Monday in Camden federal court.
Acting U.S. Attorney Rachael Honig's office says,
Using confidential informants, consensual recordings, over 40 controlled drug purchases, and court-authorized wiretaps, the investigation showed a large-scale drug operation in the 400-500 block of Pine Street in Camden in 2017-2018. Street-level sellers were supervised by managers, who also resupplied them with pre-packaged heroin, cocaine, and crack cocaine. Velez and his brother, Ramon Velez, sold heroin from the area surrounding his residence on Morgan Boulevard. David Velez was arrested on January 8, 2019.
In total, 19 people were arrested on drug trafficking charges based on this investigation. To date, 16 have pleaded guilty on drug conspiracy charges and three are awaiting trial.
Help Find These 62 Missing New Jersey Children
Marijuana legal in NJ: How do the laws work?
Answers to common questions about legalized recreational marijuana in New Jersey and rules about underage use of weed.