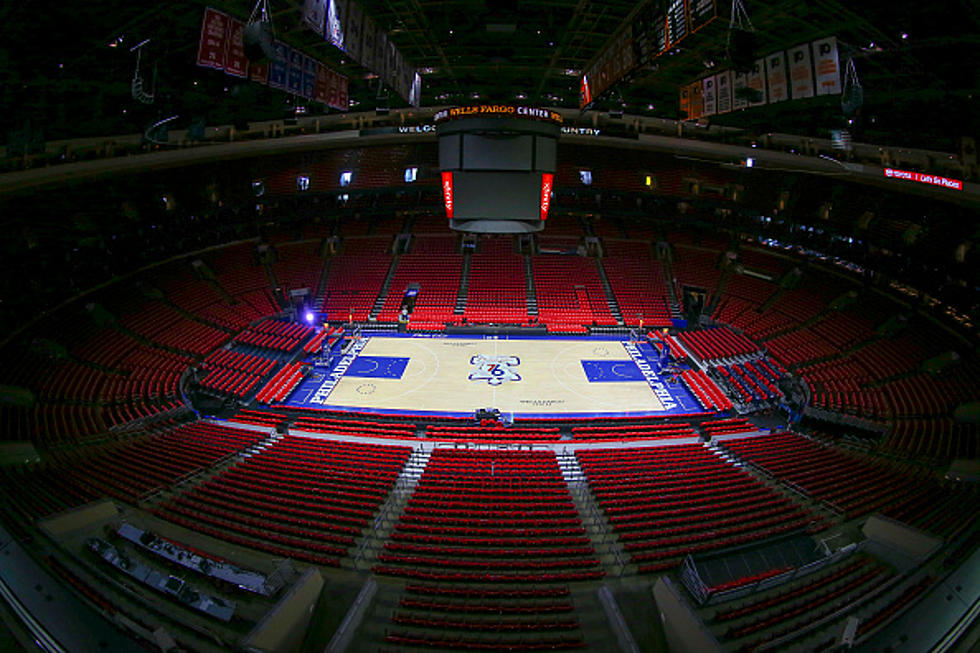 CDC Recommends Cancelling Events with Over 50 People for 8 Weeks
Getty Images
In a continuing effort to 'flatten the curve' of the coronavirus, Centers for Disease Control is recommending gatherings with any more than 50 people be cancelled for the next two months.
Enter your number to get our free mobile app
Large events and mass gatherings can contribute to the spread of COVID-19 in the United States via travelers who attend these events and introduce the virus to new communities. Examples of large events and mass gatherings include conferences, festivals, parades, concerts, sporting events, weddings, and other types of assemblies. These events can be planned not only by organizations and communities but also by individuals.
That two-month period, which would go until May 10, would extend the length of planned sports postponements.  Remember, NBA commissioner Adam Silver said the basketball ban will last at least 30 days, which would take the league through April 10.
This eight week layoff would obviously
The recommendation also includes events like conferences, concerts, festivals, parades, even weddings for eight weeks, according Buzzfeed News, but not necessarily schools or businesses.
The CDC reportedly suggests coronavirus still has the potential to spread to millions in the United States, making social distancing extremely important.