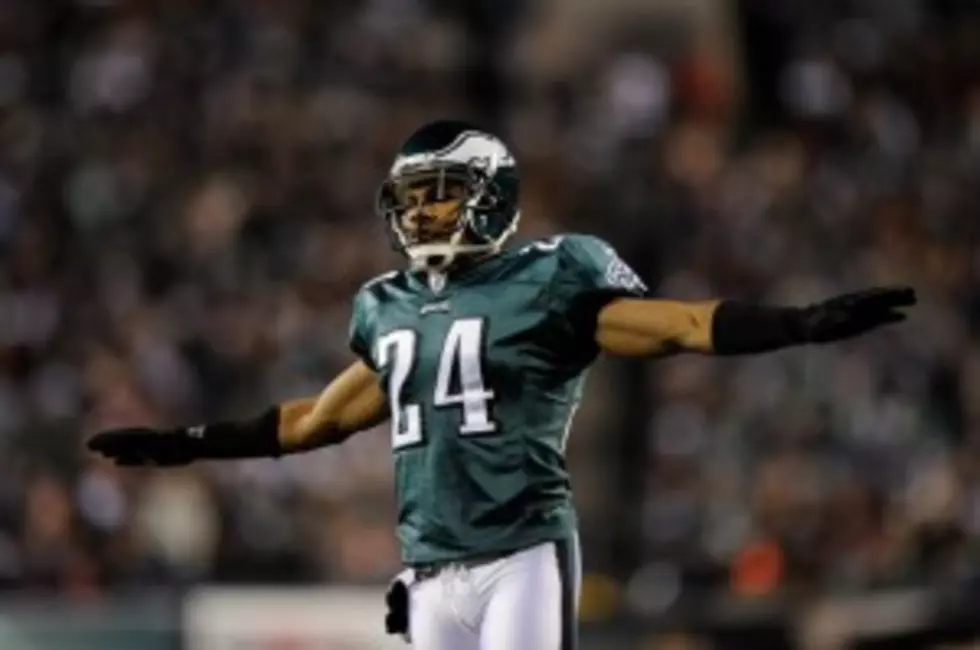 Eagles Ask Nnamdi Asomugha to Take a Pay Cut
Will Nnamdi Asomugha return in 2013? (Photo by Patrick McDermott/Getty Images)
The two sides are meeting Friday in Indianapolis at the scouting combine. Asomugha, 31, is scheduled to make $15 million, $4 million of which is guaranteed.

Asomugha
A three-time Pro Bowler with the Raiders from 2003-10, Asomugha has been a major disappointment with the Eagles since signing a five-year, $60 million contract in 2011.
Philadelphia thought it was assembling an all-star team that would compete for the Super Bowl, but the Eagles finished 8-8 in 2011 and 4-12 last season, leading to the firing of longtime coach Andy Reid.
In addition to Asomugha, new coach Chip Kelly has a decision to make on cornerback Dominique Rodgers-Cromartie, who is set to become an unrestricted free agent.