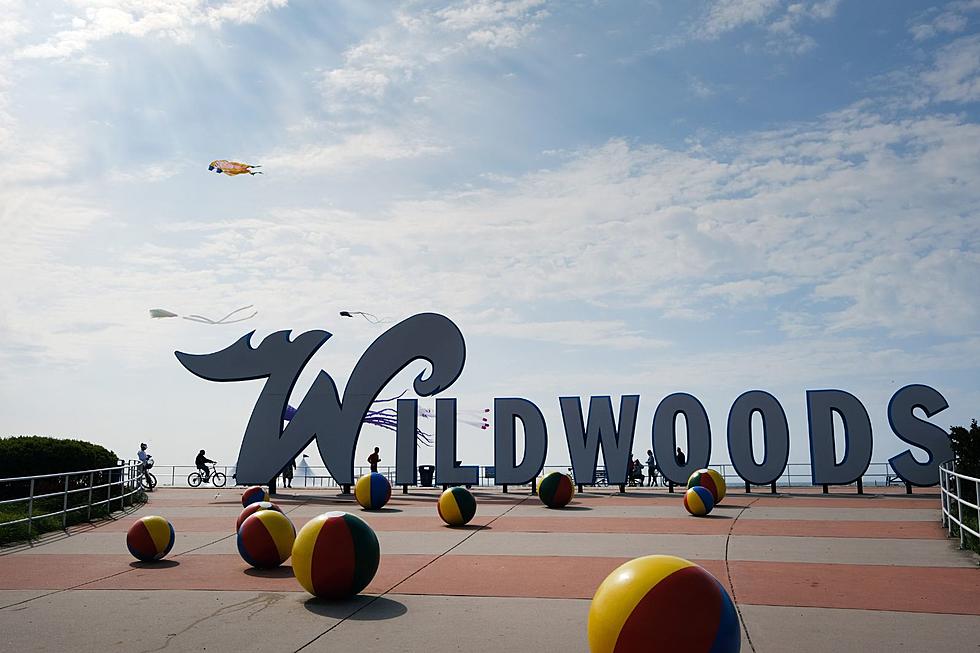 Events in Wildwood, NJ for Labor Day Weekend
(Photo by Spencer Platt/Getty Images)
The 2023 Summer Season is coming to an end and for Labor Weekend the city of Wildwood has some fun activities and events for you to check out.  Here is a summary of what you can enjoy this weekend in Wildwood:
*Boardwalk Craft Show: Saturday and Sunday on September 2nd and September 3rd
Located just south of the Wildwood Convention Center, the Craft Show will have booths along the boardwalk featuring Handmade Craft Items, Artisans, Boutique Items, Special Gifts, and more. The Craft Show Admission is Free and will be open Saturday and Sunday from 9 am to 5 pm plus Monday, July 3rd from 9 am to 4 pm. For more information, visit the Boardwalk Crafts LLC website.
*Grand Public Auction of Militaria, Antiques, and Collectibles: Saturday, September 2nd
Presented by South Jersey Estate Liquidators, this public auction will be at the Wildwood Convention Center from 10 am to 5 pm.  Featuring collectibles, antiques, tools, housewares, and militaria, you can check out the full list of items up for auction by visiting their website.
*Ed's Funcade World Championship Skeeball Tournament: Saturday, September 2nd
Located at 3700 Boardwalk off Lincoln Avenue in Wildwood, Ed's Funcade $1,000 Skeeball Tournament starts at 7 pm on Saturday Night and qualifying will go on until 10 pm for anyone to participate.  If you can score 400, then you will get a Championship T-Shirt, and then every time you score 380 or better you earn tickets to enter the tournament. For more information about the tournament, visit the Ed's Funcade Website Here.
*Wildwood End of Summer Block Party: Sunday, September 3rd
Located on Fox Park on Ocean Avenue, this event will have free music, children's entertainment, food vendors, craft vendors, and more. The music entertainment starts at 1 pm with the following music lineup: the Leaf Jumpers, Basic Cable, Philly Heart and Soul, Chicago 9, The Trammps, then at 9 pm will be The Earth Wind and Fire Tribute Band.  For more information about the block party, you can visit the Wildwoods Tourism Website here.
10 Favorite Things about Cape May County