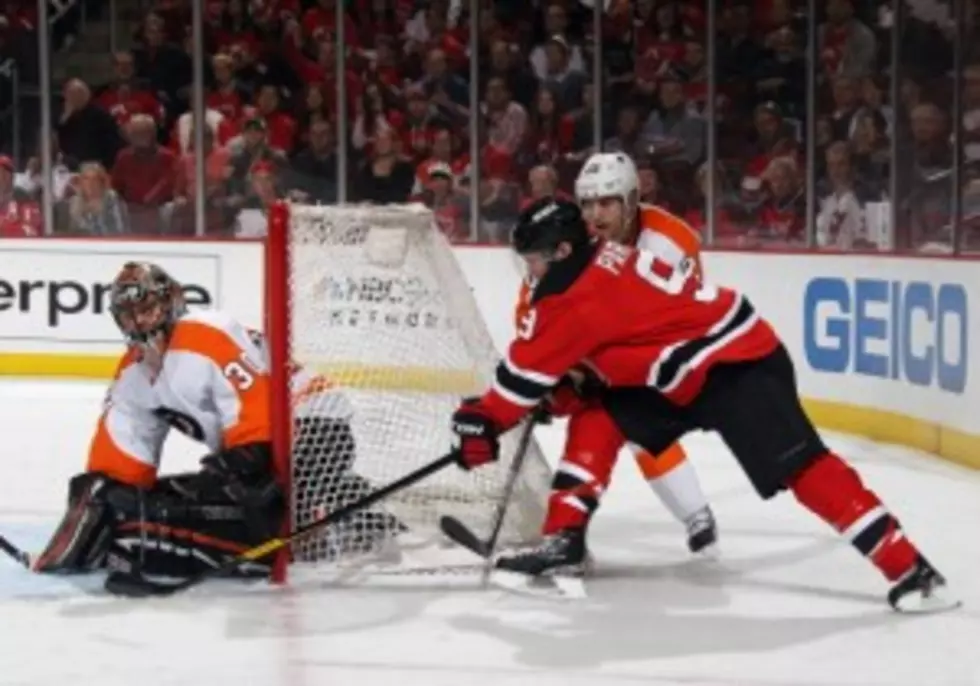 Flyers Notes: Matt Carle, Zach Parise and Ryan Suter Choose New Team
Matt Carle has inked a six-year, $33 million contract with the Tampa Bay Lightning while Ryan Suter has agreed to a 13-year, $98 million contract with the Minnesota Wild and Zach Parise has inked a 13-year deal with the Minnesota Wild worth $98 million.
All three players had been in play for the Flyers, the Orange and Black had made osignificant offers to both Suter and Parise and had hoped to retain Carle but now must set their sights on replacing Carle while hoping to add the fire-power that Parise and Suter would have given them.
Carle posted four goals and 38 points in 82 games with the Philadelphia Flyers last season. Carle also recorded 164 blocked shots and averaged 23:01 of ice time per contest. The Flyers were hoping to bring him back, especially if Suter had decided to sign elsewhere - which ended up happening.
Now the Flyers are left scrambling to find a blue line defender to replace one of their more productive defenders.  To compensate for losing out on Suter and losing Carle; according to sources, the Flyers are close to signing defenseman Bruno Gervais who has been with Tampa Bay. Gervais adds some size and a right-handed shot to the Flyers' defense.
As far as how they will try to pick-up the pieces after losing Jaromir Jagr and now striking out in the Parise sweepstakes, the Fly guys are still in play for either Anaheim's Bobby Ryan or Columbus' Rick Nash, a pair of high-scoring forwards who provide size and toughness.