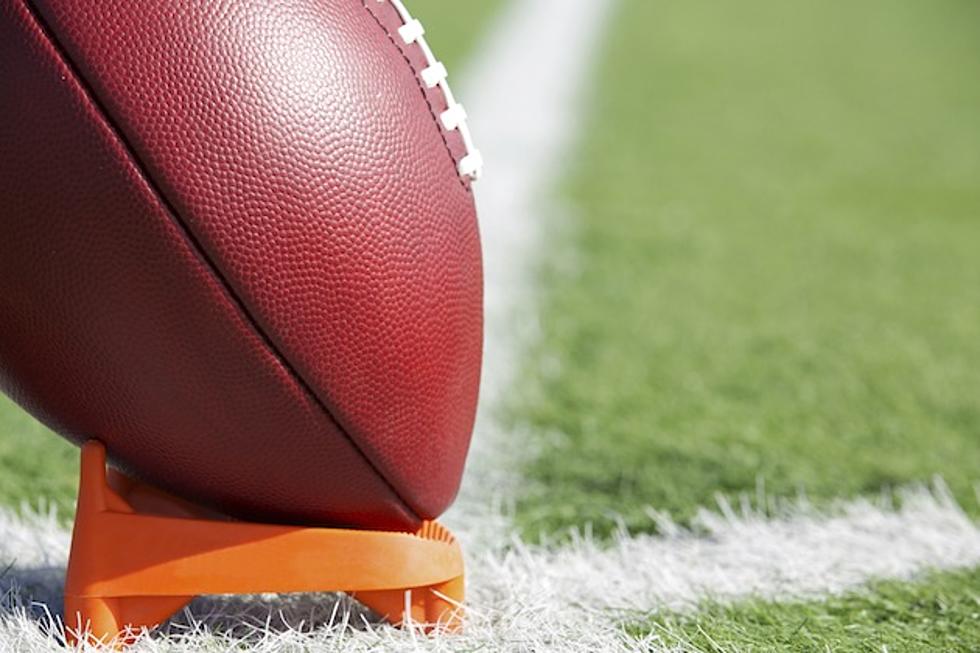 High School Football Playoff Picture: NJSIAA South Jersey Power Points [PUBLIC]
Photo Credit: iStock
The high school football playoff picture in South Jersey looks a little clearer now.
Remember, the top 8 teams in each group make the playoffs. The playoffs themselves are based on the NJSIAA's official power points formula. Pairings will be released on November 10th, with the playoffs themselves set to begin on November 14th. Be sure to check back in with us this week for the complete group-by-group brackets.
This breakdown is for public schools in South Jersey. To see the points breakdown for non-public schools, follow this link.
---
South Jersey: Group 1
---
South Jersey: Group 2
---
South Jersey: Group 3
---
South Jersey: Group 4
---
South Jersey: Group 5
---
---