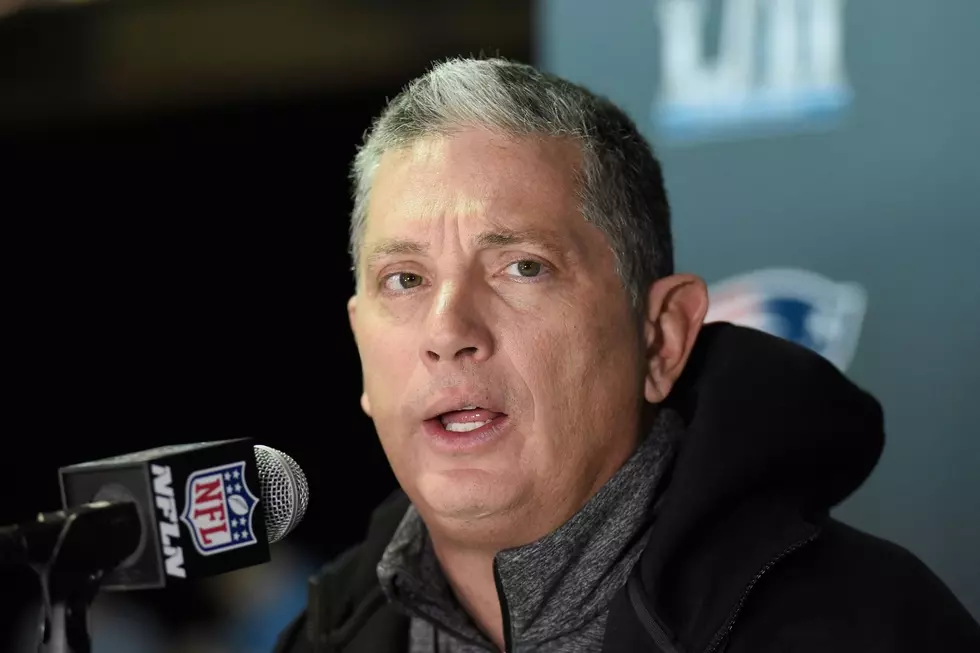 Jim Schwartz Takes Responsibility For Eagles' Loss To LA Rams
(Photo by Hannah Foslien/Getty Images)
On Tuesday Jim Schwartz spoke to the media and was unfiltered in his answers about the performance of the Eagles Defense in the loss to the Rams on Sunday:
On Sunday, the Eagles Defense allowed 37 Points compared to previous matchups with the Rams when Philadelphia's Defense allowed 29 Points Per Game in the previous two matchups.  The Rams also only committed one turnover versus the Eagles Defense in Week Two compared their previous games in 2017 and 2018 in which the Rams averaged 2.5 Turnovers versus Jim Schwartz's Defense.
Schwartz also did not hold back in his criticisms of the team's performance on Defense so far in 2020:
Schwartz was asked about what area he wants to see the most improvement in from the Eagles Defense heading into Week Three:
Over the last four seasons, the Eagles Defense has responded to adversity: In 2018 and 2019 following their embarrassing losses to the Saints and Dolphins, the Eagles Defense allowed only 19 Points Per Game in 2018 and just 17.4 Points Per Game Allowed in 2019.  When Carson Wentz went down with his injury in 2017, the Eagles Defense during their run to the Super Bowl locked down with 15.8 Points Per Game in Regular and Postseason combined.
Jim Schwartz was asked about the Eagles Linebackers who were torched by Rams Tight End Tyler Higbee who scored Three Touchdowns on Five Targets:
Schwartz emphasized again near the end of his meeting with the media where the blame falls for the Eagles Defensive struggles versus the Rams in Week Two:
Eagles Quarterbacks With The Most Wins Since 1980