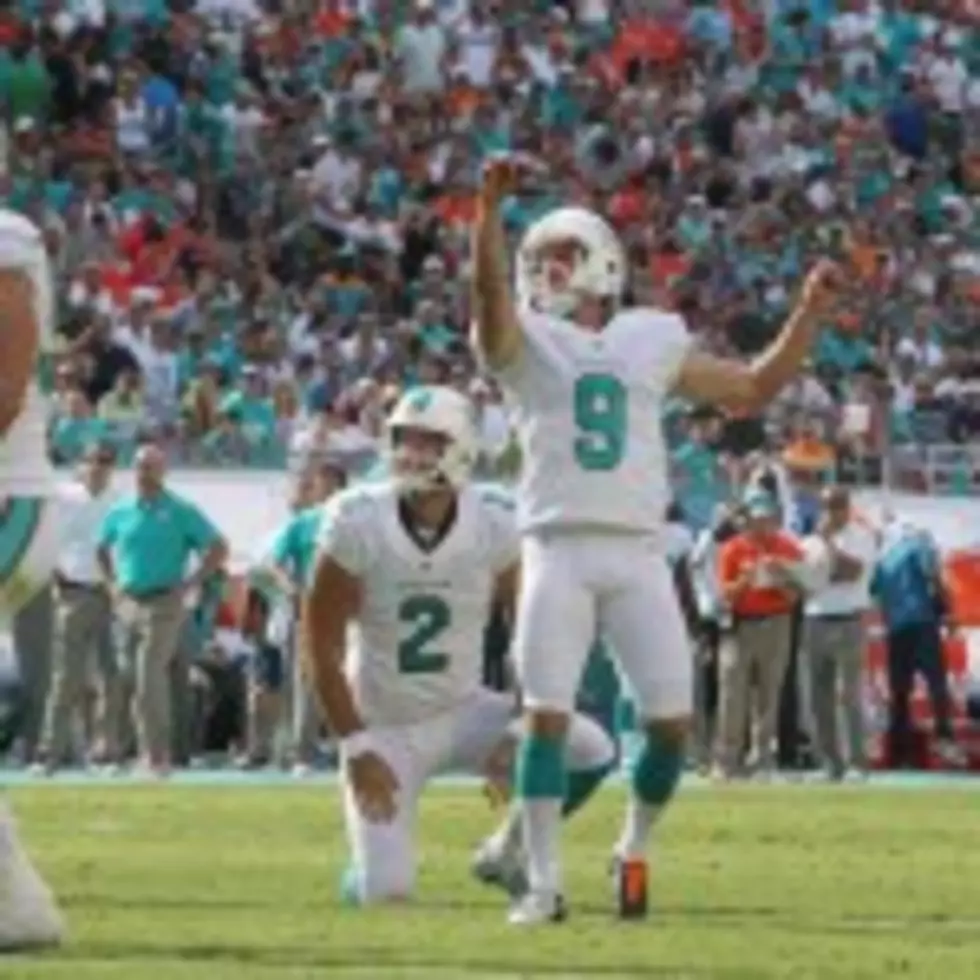 Kicker News: Eagles Place Cody Parkey on IR, Sign Caleb Sturgis
Getty Images
The season for Cody Parkey is over.
What once was just a tweak in training camp, turned into a season ending injury for Parkey, who was placed on the IR today.
The Eagles have signed free agent kicker Caleb Sturgis to replace him on the roster.
Parkey was visibly impacted by the injury this season and re-aggravated the groin injury before the game on Sunday against the Jets. Parkey was able to kick through the injury, but the Eagles brought in multiple kickers for workouts this morning.
Sturgis last played for the Miami Dolphins, but was released during the preseason in favor of undrafted kicker Andrew Franks.
Sturgis was a fifth round draft pick in 2013 and has a field goal percentage of 77.5.