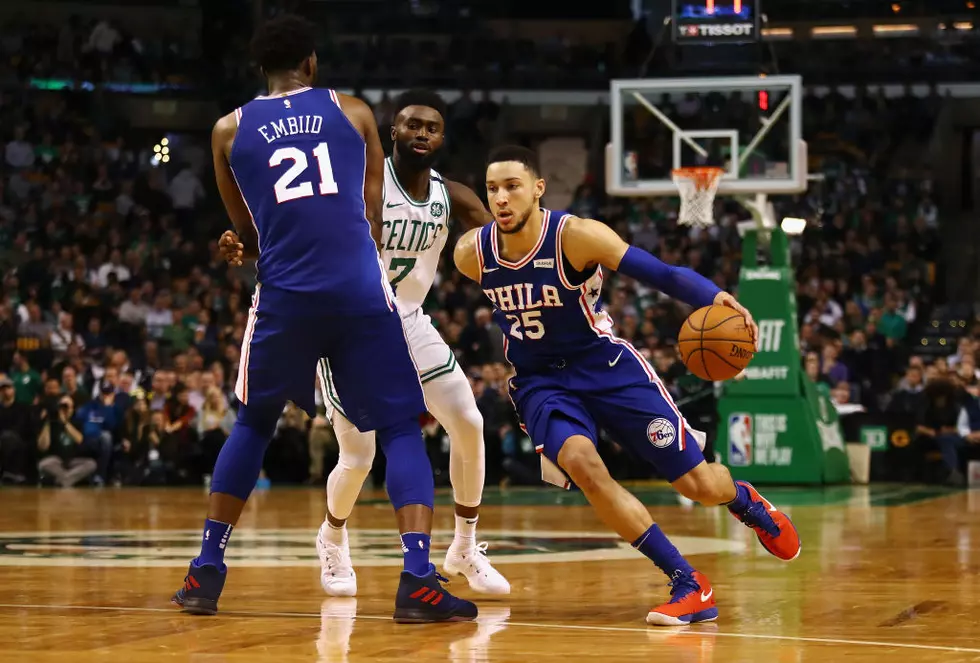 Marks: Important For Sixers To Get Home Court In Playoffs
Tim Bradbury/Getty Images
The combination of the Sixers win on Wednesday along with loses by the Pacers and Wizards has catapult them into fourth place in the Eastern Conference standings.  With 12 games left in the regular season the 76ers stand a half game ahead of the Wizards while one and a half games behind the Cavaliers.  The Sixers are currently on pace to finish with a record of 46-36, which would mark their best finish  since the 2002-03 season.
ESPN NBA Front Office Insider Bobby Marks joined Josh Hennig on Wednesday with his perspective on the Sixers on the verge making their first playoff appearance in six years:
"It will be interesting just based on going into the playoffs, besides some veterans (like) Redick, Bellineli, Ilyasova, this group has not been tested – Playoffs are a different animal, the games get a little bit slower and the intensity is ratcheted up….The moves that go under the radar that we haven't really talked (enough) about is getting Bellineli and Ilyasova when they were bought out of their contracts, that is a huge coup just to add two veterans – But I think it's important for them to get home court, I really do; To start on the road with a young team I don't think that would set themselves up real well."
Checkout what Marks had to say about LeBron James, Kyrie Irving, the Celtics, Raptors, and more NBA talk