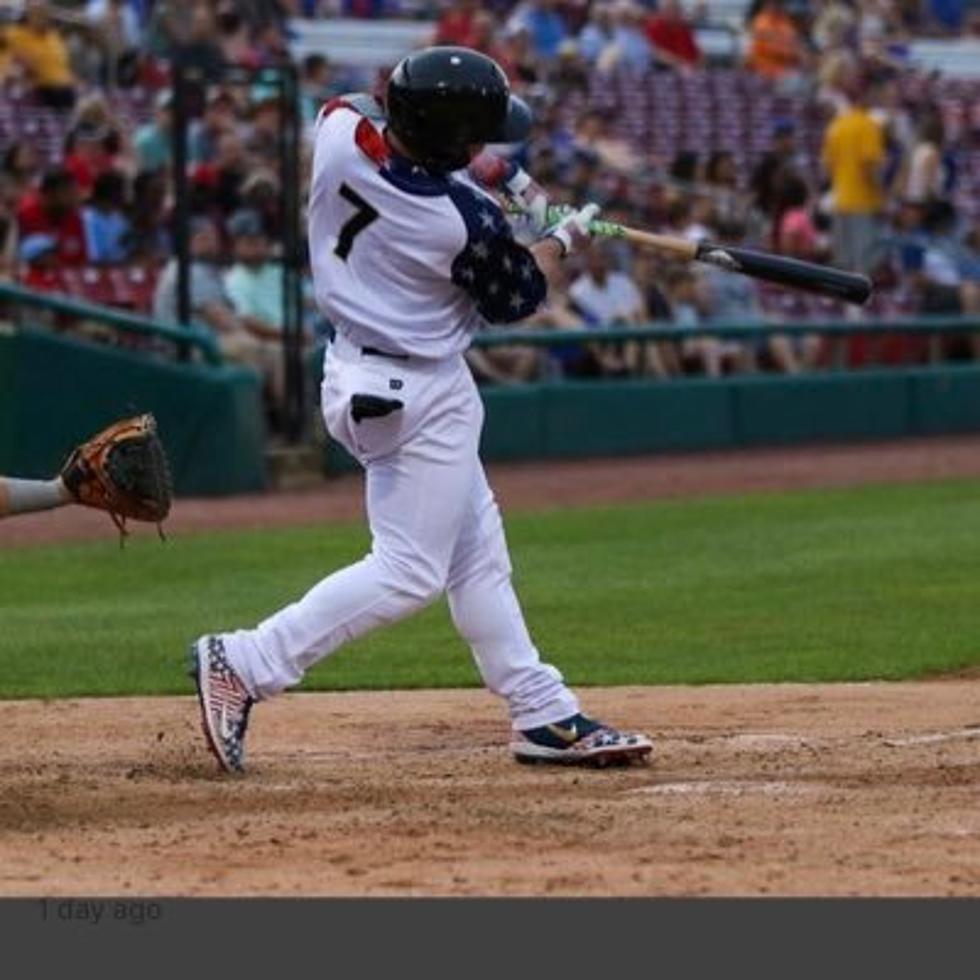 Millville, NJ, Alum Buddy Kennedy Wins Prestigious Award
twitter.com/kennedybuddy
Millville high school has been producing some top athletes at the next level recently.
We all know Mike Trout, but there are other former Thunderbolts making a name for themselves, like Buddy Kennedy.
The former Millville baseball standout just picked up a very prestigious honor, being named the Arizona Fall League's Hitter of the Week.
The Arizona Fall League features many of the top prospects in baseball.
To earn the honor, Kennedy hit .500 for the week, with seven hits, including a home run and a double.
He received video messages from his high school coach Roy Hallenbeck and Trout.
"Buddy, congrats on the AFL Player of the Week, man. That's huge," Trout said in the video. "You're doing big things out there. I'm proud of you, man. Just keep it going."
Kennedy was a fifth round pick by the Arizona Diamondbacks in the 2017 draft.
During the 2021 season, at two levels, Kennedy combined to hit .290 with 22 home runs, 66 RBI and 16 stolen bases, between high A and Double-A.
Every NJ pizza joint Barstool's Dave Portnoy has reviewed
Dave Portnoy, commonly known as El Presidente, is the founder of Barstool Sports. Somewhere along the way, he decided to start reviewing local pizzerias, and the concept took off. Here is every New Jersey pizzeria Dave has stopped in, along with the score he gave them.