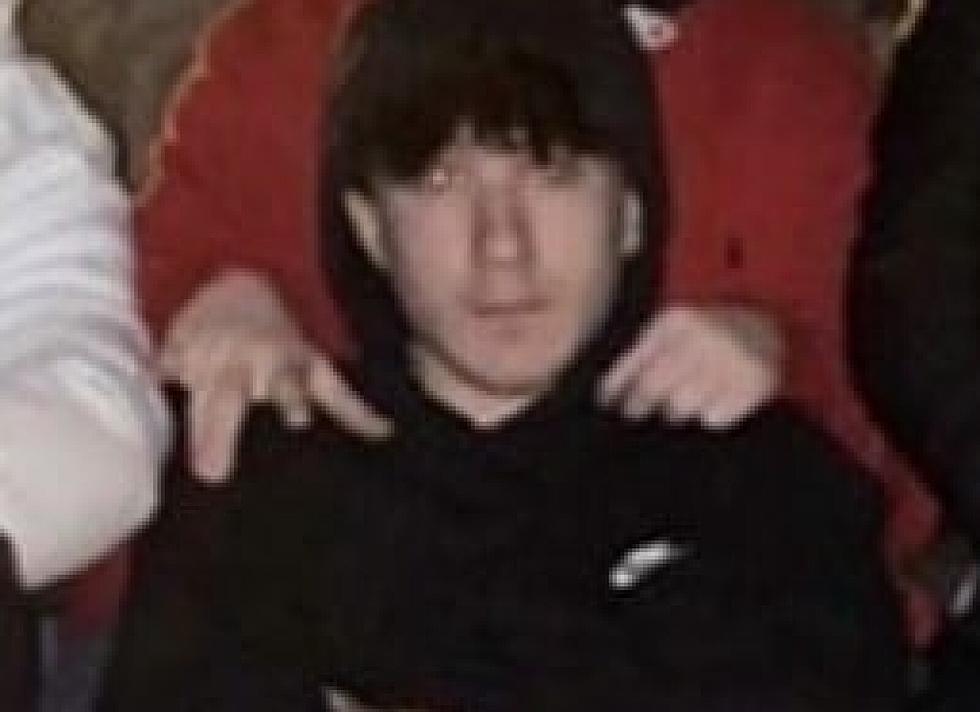 North Wildwood NJ Police Look to Identify Assault Suspect
North Wildwood Police Department
Police in North Wildwood are asking for the public's help in identifying a person they say is wanted for an assault on the Fourth of July.

North Wildwood Police say they are looking for help in identifying the person in the accompanying photo. They say he's suspected of assaulting two victims on July 4th, around 11:45pm. Police say the assaults took place in the area of 7th Avenue and JFK Boulevard.
If you can assist police, you're urged to call the North Wildwood Police Department at (609) 522-2411. You can also send an email to the Detective Division at detectives@nwpd.org. Finally, you can also reach out anonymously by using the department's TEXT-A-TIP by texting TIP NWPD, followed by your message, to 888777.
Police have not provided any more information in the case.
SOURCE: North Wildwood Police Department.
Four months after implosion, what's happening at the former Trump Plaza site in Atlantic City, NJ?
Less than five months ago, a 39-story building that was once Trump Plaza Hotel and Casino stood between Pacific, Mississippi, and Missouri Avenues in Atlantic City. It was imploded in February, 2021. Work now continues at that site with the lot now almost totally cleared of debris.
7 Posts You'll Find on South Jersey Community Facebook Pages
READ ON: See the States Where People Live the Longest
Read on to learn the average life expectancy in each state.