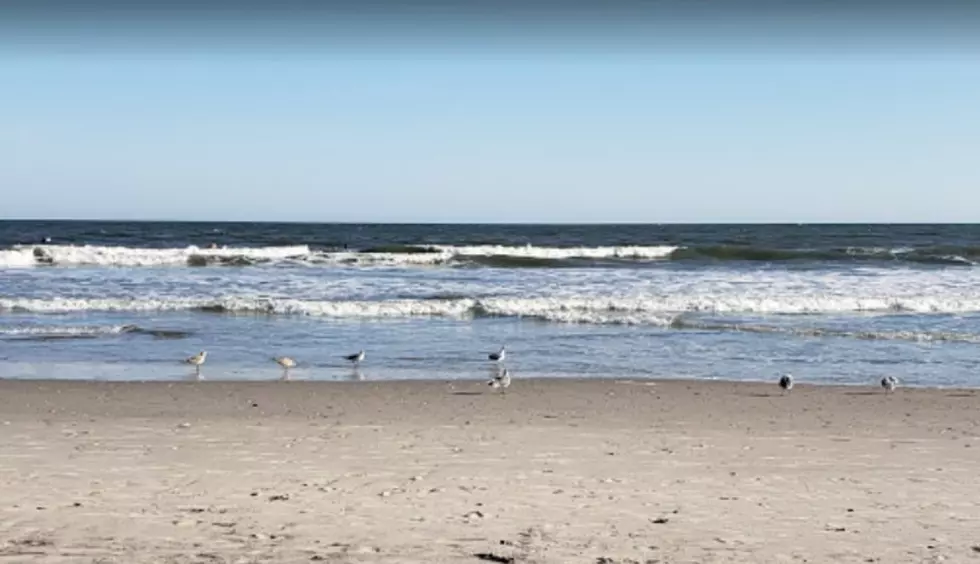 Ocean City, NJ, Named One of Best Places To Live In New Jersey
Google Maps
Where are the best places to live in New Jersey?
Well, while its a small state, there are tons of great places to call home in the Garden State, including one city right in our backyard.
Ocean City.
America's greatest family resort was just named one of the best places to live in New Jersey, coming in at No. 4 on the list of the Top 8 places to live in the state by the website nomadlawyer.org.
Prices can be a little higher since it's a touristy area, but if you live like a local, you can have a comfortable lifestyle that includes sun, sand and shopping. The downside for some is that it's a dry town, meaning no alcohol is served in local restaurants.

There are no bars or nightclubs which many families don't mind and even if you do like to party now and then it is pretty close to the next neighborhoods where you can get a drink.
Ocean City has a ton to offer for year round residents, and of course if filled with things to do in the summer. The high school is great for sports, clubs, academics and offers a unique setting, nestled right on the beach and Ocean City boardwalk.
There are eight miles of beaches and over two miles of boardwalk, plenty of shopping and events both in-season and during the off-season.
The other places mentioned in order were Fort Lee, Jersey City, Millburn Township, Cherry Hill, Englewood Cliffs, Princeton and Cresskill Borough.
A Virtual Tour of Ocean City, New Jersey
A look at one of the best beach cities in America
Delicious Ocean City, NJ Restaurants Open This Off-Season