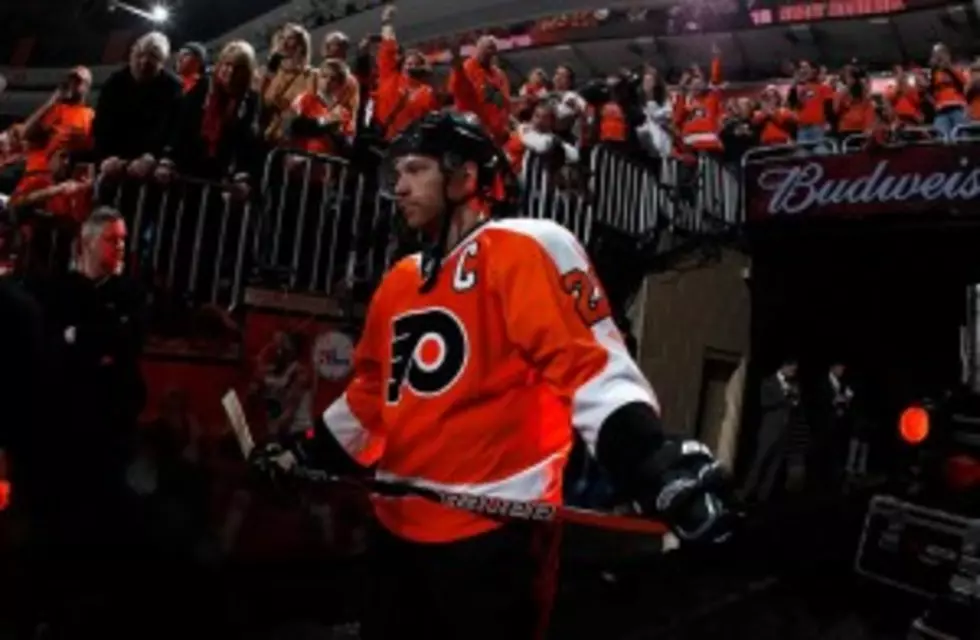 ON DEMAND: Will Chip Kelly's Ego Derail the Eagles? Rick Tocchet on Flyers/Rangers
Getty Images
Miss the Sports Bash or do you just want to listen to it again?
The Sports Bash ON DEMAND gives you the chance to go back and hear what you missed. Its the Sports Bash with Mike Gill and Todd Ranck.
Here is today's show: Tuesday April 15th 2014
A very controversial article written by Chadiha at ESPN.com on Chip Kelly and the thought of releasing DeSean Jackson and getting nothing in return. Chadiha paints Kelly as a bit of a tyrant and perhaps his 'ego could derail the Eagles.' Chadiha said that there was debate in the front office on the status of Jackson. Roseman wanted DJAX to stay, Chip Kelly did not. "Chip Kelly has a big ego, anyone will tell you that." Read more of the article here.
CSN Philadelphia Flyers analyst Rick Tocchet called in to preview the Flyers first round match up against the Rangers. Tocc said he would give the check marks on defense and goal to the Rangers, but on forwards he goes with the Flyers. Tocc said that he is a little disappointed in the Flyers and how they finished the season losing some their intensity they displayed earlier on. The Rangers will win a lot of tight 2-1 3-2 type hockey games so it will come down to a star player making the difference. Follow Rocket Tocchet on Twitter.
It's a Tuesday edition of top tweets!
1. Flyers pay too much to Andrew Mac?
2. Will benefits be coming for college athletes?
3. Any reason to not bring up Giles at this point?
4. What would you go with for the next Sixers mascot?
5. $100,000 or lifetime season tickets?