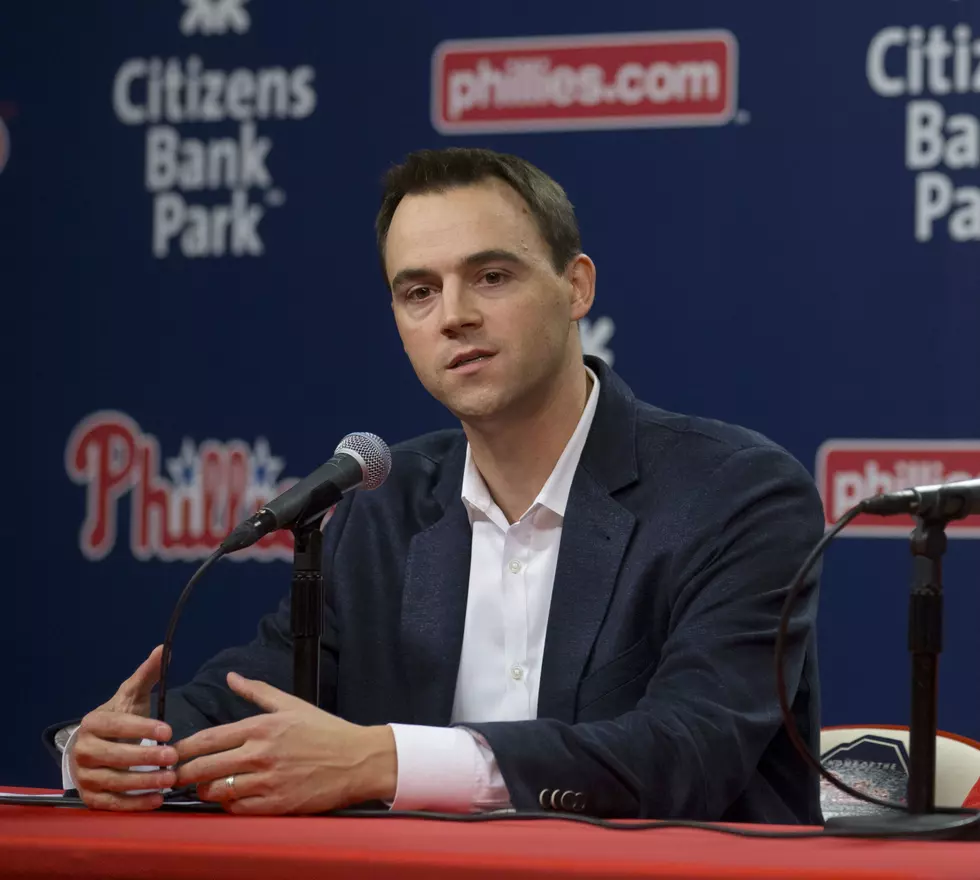 Phillies Select, Trade Shortstop in Rule 5 Draft
Photo by Mitchell Leff/Getty Images
The Phillies made one last move at the 2020 Winter Meetings during the closing event, the Rule 5 draft.  The Phillies did make a selection: shortstop Vimael Machin.  Machin comes from the Chicago Cubs organization, where he was on the roster of the Triple-A Iowa Cubs.
Machin is 26 years old and split 2019 between Double-A Tennessee and Triple-A Iowa.  Machin batted.295 with an OPS of .802 over the two affiliates.
Infielder Vimael Machin: Machin has played all four infield positions in his minor league career and while he's not a great shortstop, he wouldn't be terrible there on the major-league level. So that means he has some flexibility that teams looking to carry a guy would look for. But Machin is also a left-handed hitter who hit .294/.386/.403 in Double-A last year and also impressed in a short stint in Iowa. He's already 26, so there isn't much room for growth.
If he sticks with the Phillies, he will be an infield bench player.
The Phillies most recent success from the Rule 5 draft was outfielder Odubel Herrera, who was named an All-Star at his peak.  The club also selected Shane Victorino and Ender Inciarte in previous Rule 5 drafts.  Victorino was offered back to the Los Angeles Dodgers, who declined to take him.  Inciarte was sent back to the Arizona Diamondbacks, who ultimately shipped him to the Atlanta Braves.