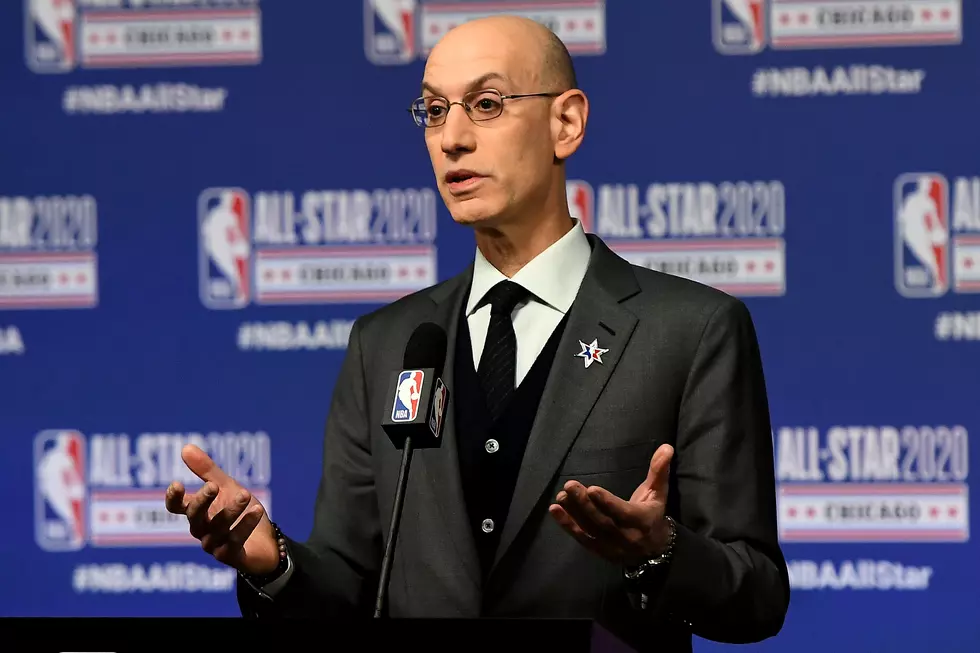 The Sports Bash Full Show – 5/13/20
(Photo by Stacy Revere/Getty Images)
The Sports Bash is now adding a new feature! If you missed the full show or a specific segment, no worries!
Full Episodes, without commercials, are now being uploaded to multiple podcasting platforms: Apple Podcasts, Spotify, Google Podcasts, Anchor, Breaker, Overcast, Pocket Casts, and Radio Public.
Search "The Sports Bash with Mike Gill & Hunter Brody" on those platforms to find the show. Also, make sure to leave a rating, review, and subscribe!
Mike & Hunter talk about:
NBA possibly returning
Sixers basketball, Jimmy Butler, JJ Redick
Football at Four with Andrew DiCecco
Keith Smith joins to talk the current state of NBA
and a whole lot more!