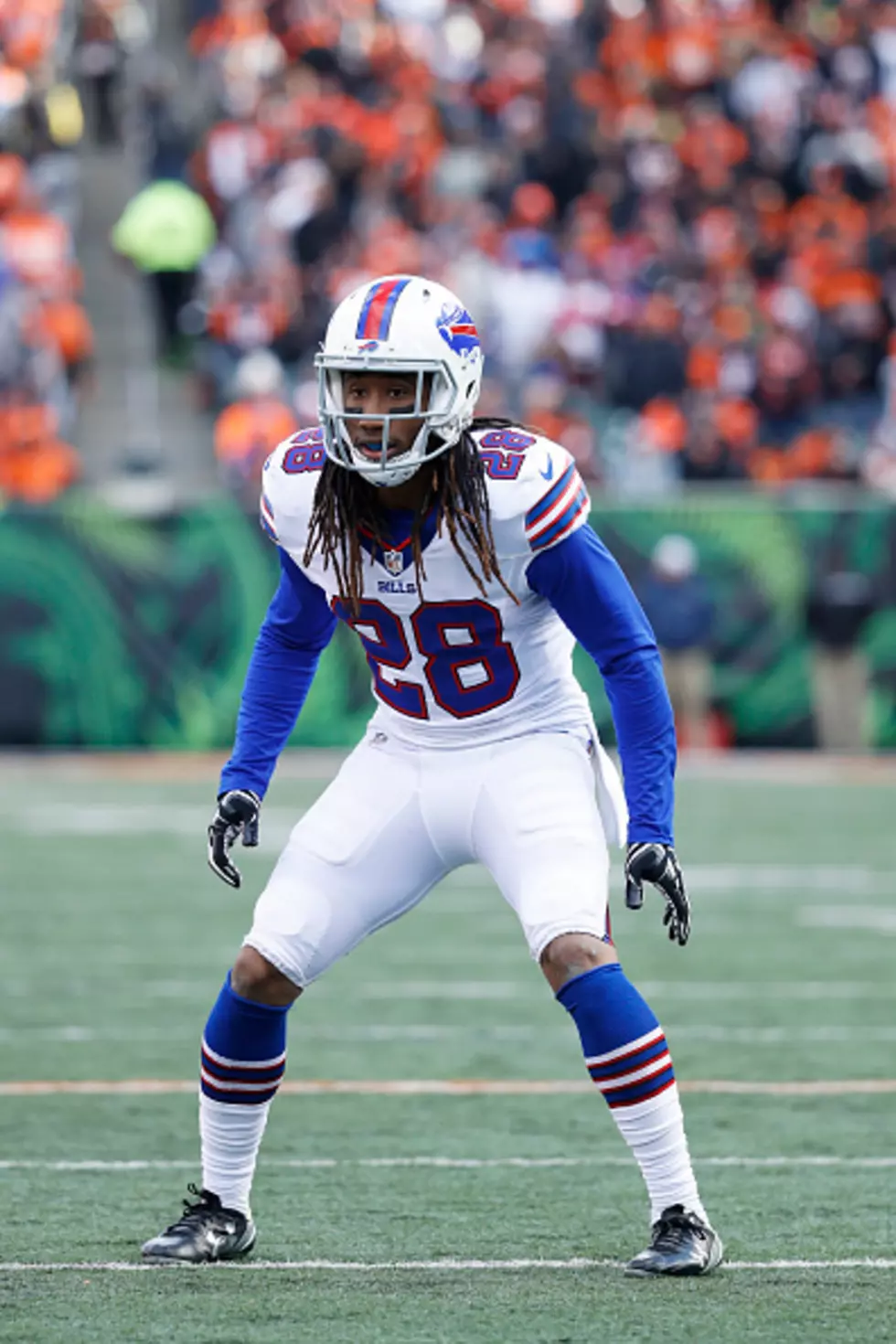 What Does Ronald Darby Bring To The Eagles?
Photo by Joe Robbins/Getty Images
On Friday the surprise trade came down as the Eagles traded Jordan Matthews to the Buffalo Bills for Cornerback Ronald Darby, a move signaling their desperation to solidify a position lacking talent and depth.  Darby has started 29 games and is entering his third season playing in the NFL after being a 2nd Round Draft pick in the 2015 NFL Draft out of Florida State.   Darby has compiled Two Interceptions, 33 Passes Defended, and 121 Tackles during his two seasons playing in Buffalo.
ESPN Bills Reporter Mike Rodak joined Josh Hennig on Saturday and gave more insight into who the Eagles got when they traded for Ronald Darby:
"He had a great year as a rookie two years ago in Rex Ryan's scheme which is very Man Coverage based, obviously uses a lot of Blitzing upfront but puts (Cornerbacks) on an island....Darby played that role pretty well his first year, second in (Defensive) Rookie of the Year voting, probably outplayed Stephon Gilmore that year.  Last year he comes in and definitely slumped, it wasn't a terrible performance but it wasn't nearly what he had two years ago.  Really tough to say why exactly that was the case...just never really seemed to get it going last year, he had some issues especially in the middle of the year.  Now he comes in this year with (Bills Head Coach) Sean McDermott and (Bills Defensive Coordinator) Leslie Frazier running the defense and that's much more of a zone based scheme and I don't really think that was a very good fit for Darby....I think Darby can be a solid number two Corner, its gonna take some work for him to be a number one Corner in this league and I'm not sure if he ever will be."
Checkout what Rodak had to say about Jordan Matthews potential impact on Bills Starting Quarterback Tyrod Taylor, how the Bills two trades on Friday changed their offense, and if Darby is worth what the Eagles traded for him