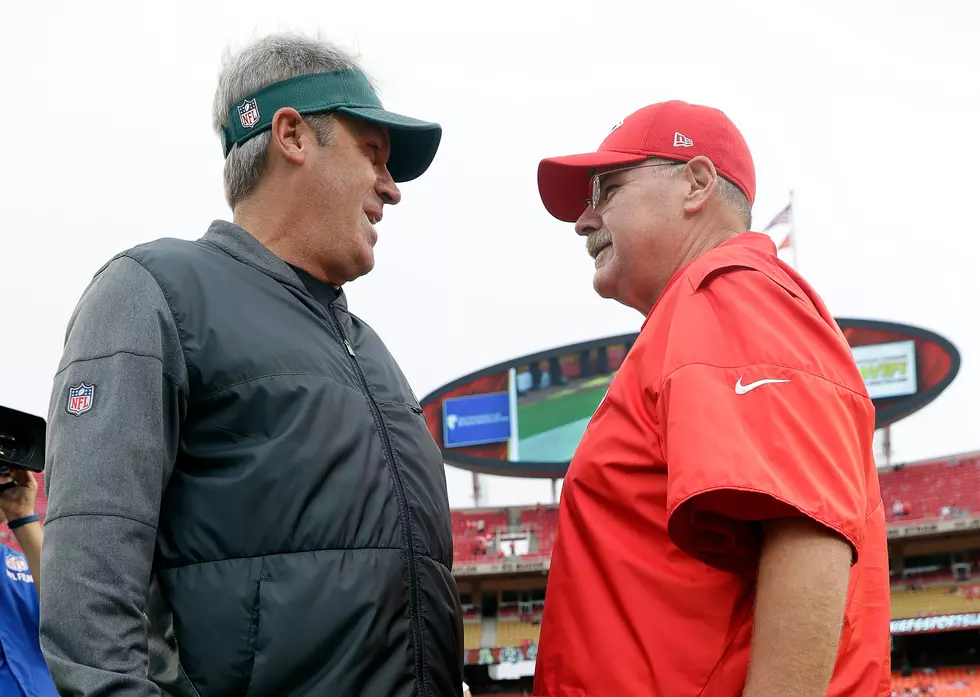 Who is the Winningest Head Coach in Eagles History?
Getty Images
Who is the winningest head coach in Eagles history?
He racked up a 130-93-1 record as head coach, and added 10 playoff wins in nine appearances. Reid also led the team to a Super Bowl and five conference championship games.
Where do Dick Vermeil, Doug Pederson, Buddy Ryan, Chip Kelly rank on the list?
Here is the Eagles Top 10 list of coaching wins.
Eagles Head Coaching Wins All-Time