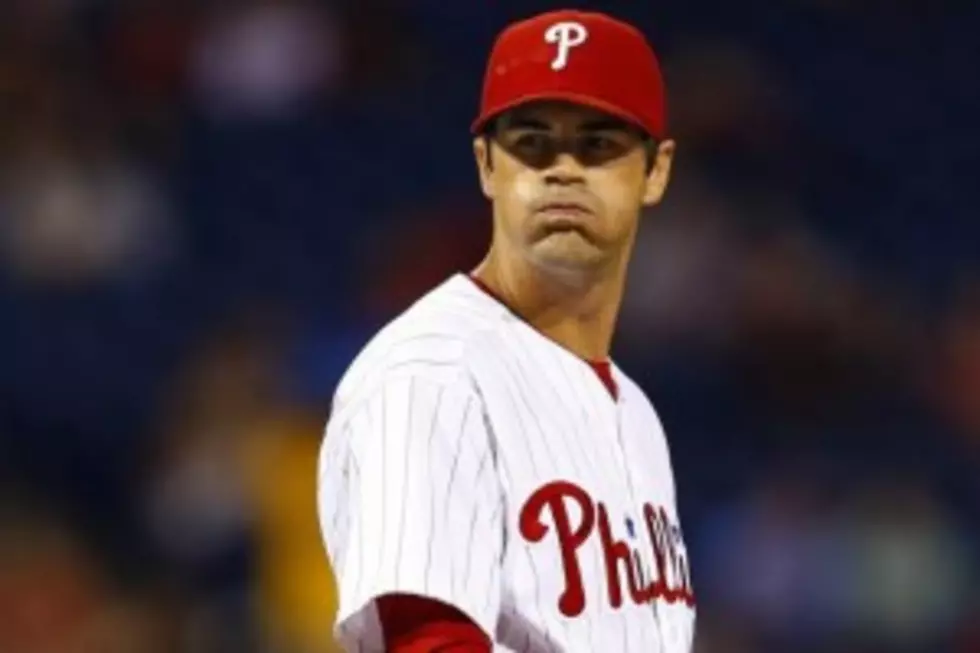 A List of the Teams Cole Hamels can be Dealt to
There's been no indication to this point that the Phillies would shop Cole Hamels (Getty Images)
According to FOX Sports' baseball insiders Jon Morosi and Ken Rosenthal Cole Hamels can be traded to nine different teams without his permission. Those teams are the Dodgers, Angels, Cardinals, Nationals, Braves, Yankees, Red Sox, Rangers and Padres. Hamles still has four seasons remaining on his seven-year, $153 million contract.
The left-hander is 3-5 with a 2.87 for the year, the Phillies scored a total of six runs in his losses.
So Phillies fans, do you think the Phillies should trade Cole Hamles?