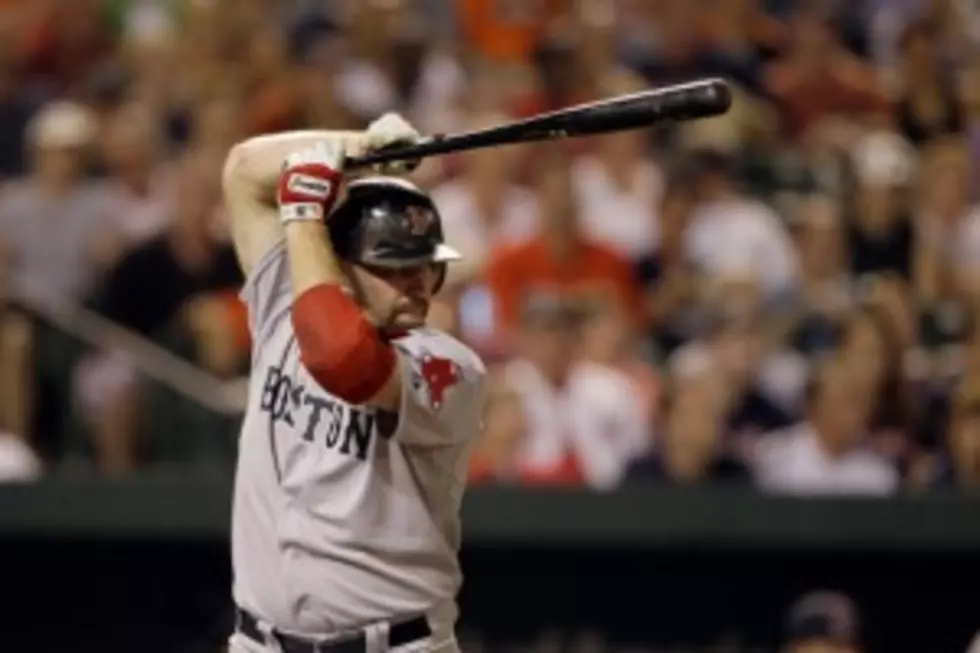 Are the Phillies Interested In Kevin Youkilis?
Could the Phillies be looking to add a veteran bat to the line?  Jon Heyman of CBSSports.com reports that the Dodgers, Diamondbacks and Phillies are among the teams showing early interest in Kevin Youkilis.
Heyman notes that the Red Sox' demands would be less if someone is willing to pick up the rest of Youkilis' contract, which will pay him $9 million-plus over the rest of the season, plus a $1 million buyout for 2013.
One question in regards to acquiring Youkilis is where he would play.  Ty Wigginton has pretty much taken over the first base duties and is having a fine season - hitting .257 with five home runs and 27 RBI, good for third on the team.
Youkilis could play some third base, where Placido Polanco is currently residing.  After a very slow start, Polanco has raised his average to .289 and is a gold glove defender.  However, his one home runs and nine RBI are simply not good enough at that position.
Could the Phillies play Youkilis at first base and platoon Wigginton and Poly over at third base?  Sure, then what happens to Youkilis when Ryan Howard returns?
Then there is the option of playing Youkilis at third base and Polanco back at his natural position of second base.  That would then push Freddy Galvis out of the line-up and cause yet another question to pop up once Chase Utley returns.
Would adding Youkilis be a welcomed addition?  Absolutely, the guy is a professional, he's a heart and soul type of player in every sense of the phrase; and he can still hit - in 28 games this season he is hitting .253 with four home runs and 12 RBI.
One could ask why are the Red Sox so willing to move a player like Youkilis.  They currently have David Ortiz to DH, Adrian Gonzalez to play first base and top prospect Will Middlebrooks has taken over at third base - leaving Youkilis without a position.
The big question is with Roy Halladay out, the bullpen crumbling, is adding a bat to the line-up as important as adding an arm?
Who would have thought Phillies fans would ever need to ask that question?