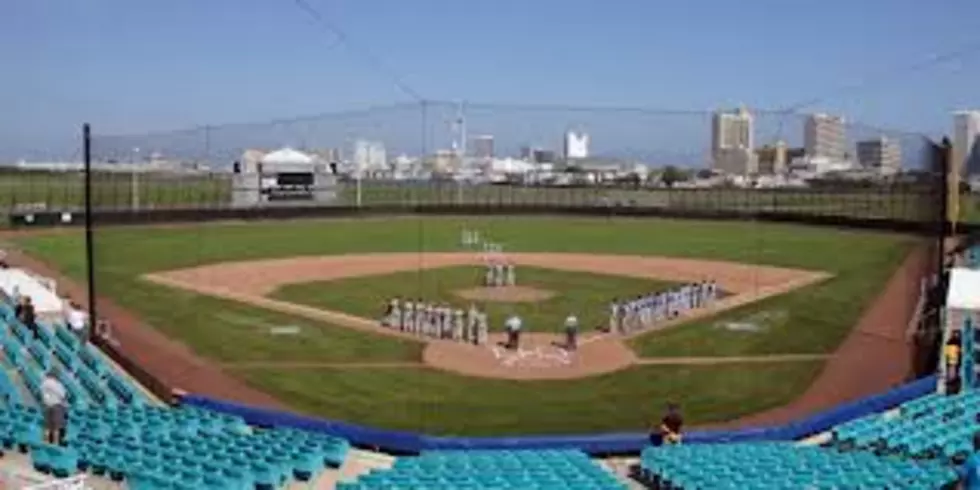 Atlantic City Will Open Coronavirus Testing Sites at Sandcastle Stadium, Showboat Hotel
(Photo: Staff)
There will be a drive-thru option and walk-up testing sites as follows:
The drive-thru testing site will be at Bader Field in the former Atlantic City Sandcastle Stadium parking lot.
The walk-up site will be at Showboat at the parking lot located at Maryland and Delaware Avenues. This stretches from Atlantic to Pacific Avenues.
I have also learned and confirmed that Atlantic City will have the newest Coronavirus testing kits.
Mayor Small relentlessly pursued the implementation of testing sites in Atlantic City and is now poised to deliver two of them.
The two Coronavirus testing sites will be funded with federal and state funds and not local purpose tax dollars.
You will need a Doctor's prescription and must present with Coronavirus symptoms to schedule an appointment to be tested.
Listen to Mayor Small's full interview here:
Enter your number to get our free mobile app
From Wuhan to New York City: A Timeline of COVID-19's Spread