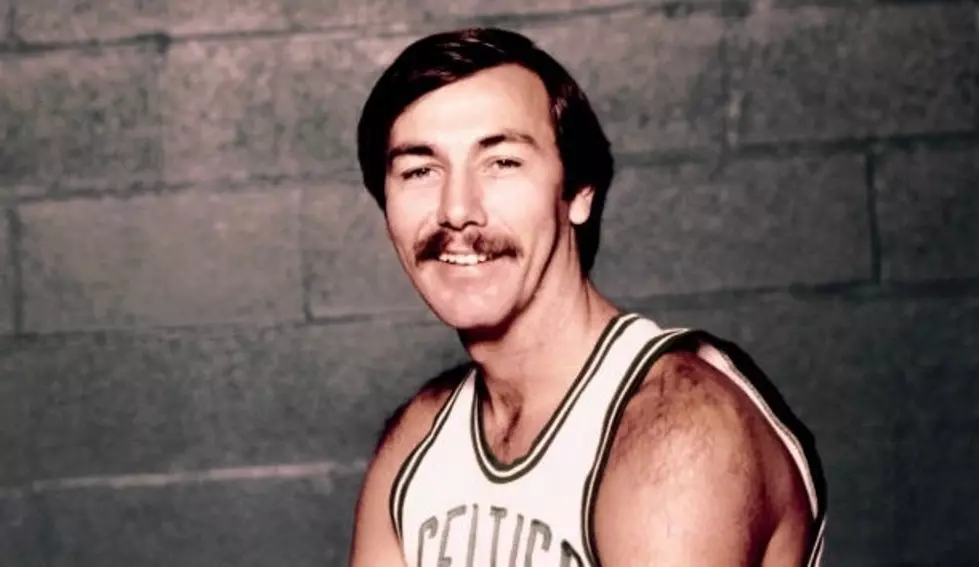 Chris Ford, NBA Great Proves That Nice Guys Finish First
Getty Images - Chris Ford, Holy Spirit High School, Villanova Unuversity & NBA Great
FORD IS A HOLY SPIRIT HIGH SCHOOL, VILLANOVA UNIVERSITY & NBA STANDOUT
Local Living Legend Chris Ford has received long overdue recognition that is 53 years in the making.
Ford has been inducted into the NJSIAA Hall of Fame, becoming the first person from Atlantic County to earn enshrinement.
With all of the amazing athletic talent in Atlantic County over the decades, it's hard to believe that Ford is the area's first NJSIAA Hall of Famer in the year 2021.
Ford is a 1968 graduate of Holy Spirit High School, where he is still the boys basketball all-time scoring leader with 1,507 career points.
Imagine how many more points Ford would have scored had the 3-point shot existed during his high school playing career.
Ford owns a very cool statistic that I refer to quite often on the "Hurley in the Morning" program. Ford hit the first-ever 3-point shot in NBA history on October 12, 1979.
Ford starred at Holy Spirit High School, Villanova University and with the NBA Detroit Pistons and Boston Celtics.
Ford also had a great career as an NBA head coach for The Boston Celtics, Milwaukee Bucks, Los Angeles Clippers and Philadelphia 76ers.
Ford both played with and coached Larry Bird.
Ford was the 17th overall pick in the 1972 NBA draft, selected by the Detroit Pistons.
Ford won an NBA Championship (1981) as a player with the Boston Celtics and two more as an Assistent Head Coach (1984 & 1986) with The Celtics.
Ford was also the 1991 NBA All Star Game Head Coach for the Eastern Division.
Ford is one of the most accomplished athletes in Atlantic County history.
More important then all of the incredible, well earned accolades ... is the fact that Ford is as humble and decent a man that you will ever find.
I have thoroughly enjoyed writing this article about a truly great guy.
Ford proves that nice guys can finish first.