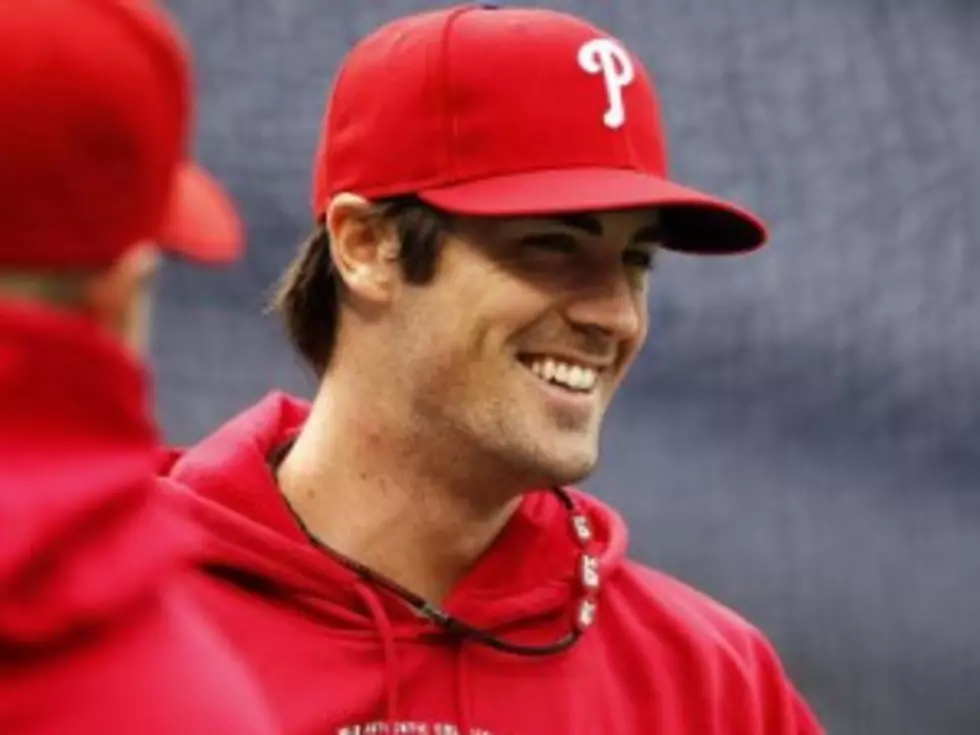 Cole Hamels Could Return to Rotation Next Week
Cole Hamels will make another rehab start on Thursday and could then join the Phillies' starting rotation on April 22 against the Dodgers. (Getty Images)
Thursday is another important day in the Cole Hamels watch.
The lefty will make his third official rehab start in Clearwater and Phillies assistant GM Scott Proefrock told reporters Wednesday that if all goes well, Hamels could join the Phillies on the upcoming road trip.
Hamels allowed two runs over four innings in his first rehab start with High-A Clearwater.  He followed that up tossing six innings of one-run ball in a rehab start Saturday at High-A Clearwater and will throw tomorrow in what could be his final hurdle - It sounds like April 22 is the target date for activation against the Dodgers.
Getting Hamels back would be a nice addition to the starting rotation, sadly it won't help the bullpen which has been one of the worst in baseball in the early stages.
The Phillies bullpen is 3-4 with an ERA of 5.53 thus far.