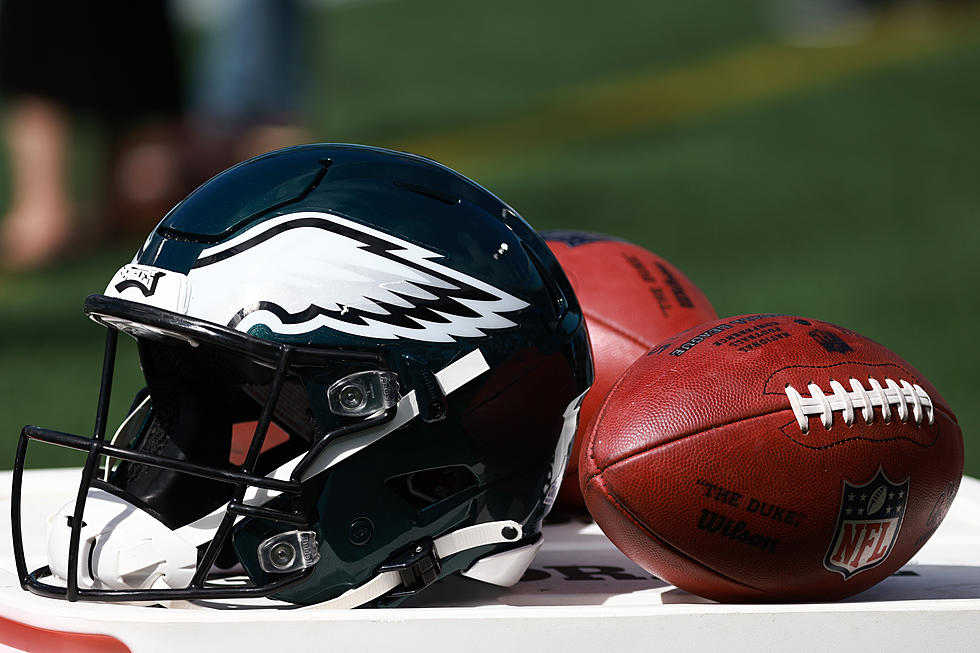 Eagles' Andy Weidl Interviews for Steelers GM Opening
Getty Images
When NFL teams need a piece in their front office, they call the Philadelphia Eagles.
The Pittsburgh Steelers have interviewed Eagles Vice President of player personnel, Andy Weidl, to be Kevin Colbert's replacement.
He is the fourth member of the Eagles front office to interview with an NFL team this offseason, with two leaving already. Ian Cunningham left to join the Chicago Bears and Brandon Brown went to New York to join the Giants front office.
Catherine Raiche interviewed with the Minnesota Vikings for their GM job, but did not get the job.
Weidl is No. 3 in charge in the Eagles front office behind Howie Roseman and Raiche and has roots in the scouting department, serving under Joe Douglas,  before being promoted when Douglas left for the Jets job.
Grab Dinner on the Island! Check Out These 25 Fantastic Margate/Ventnor, NJ Restaurants